Woodland teacher placed on paid leave after kneeling during national anthem at school rally
Unfortunately she's back on the job.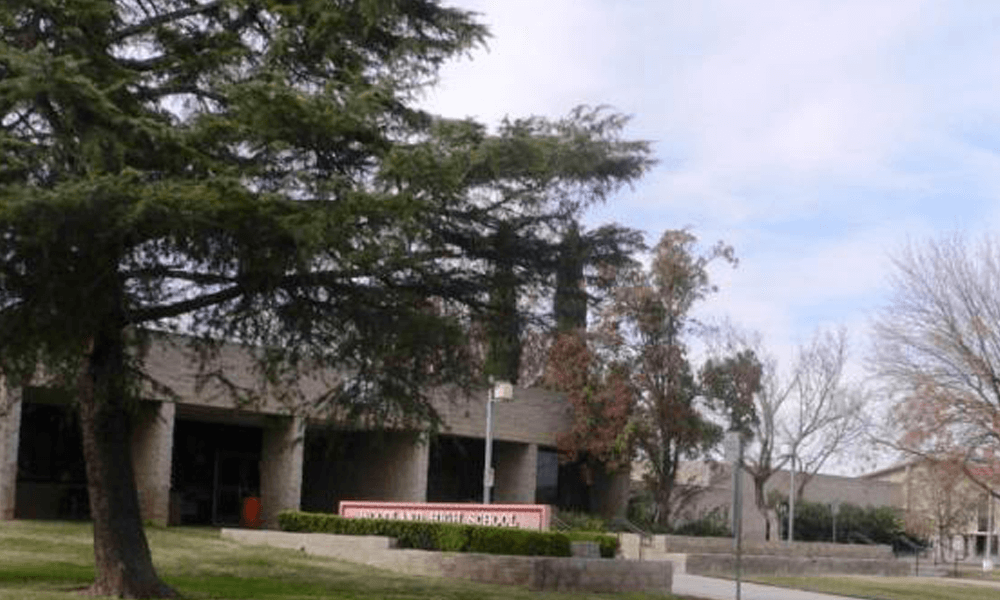 The good news is, school officials escorted her out of the building that day. The bad news is, she's back on the job. The Sacrament Bee with the story…
Update: Pappas returned to teaching Tuesday. This article has been updated with terms of her removal.
A Woodland High School chemistry teacher was removed from the school Friday for kneeling while the national anthem was played at a school assembly.
Windy Pappas had posters reading "Black Lives Matter" and "It's okay to disagree with any sign here!!!" as the national anthem played during Woodland High's rally to kick off homecoming week on Friday morning. She had an orange shirt – one of the school colors – and had her right hand over her heart as she kneeled, based on a photo circulating on social media.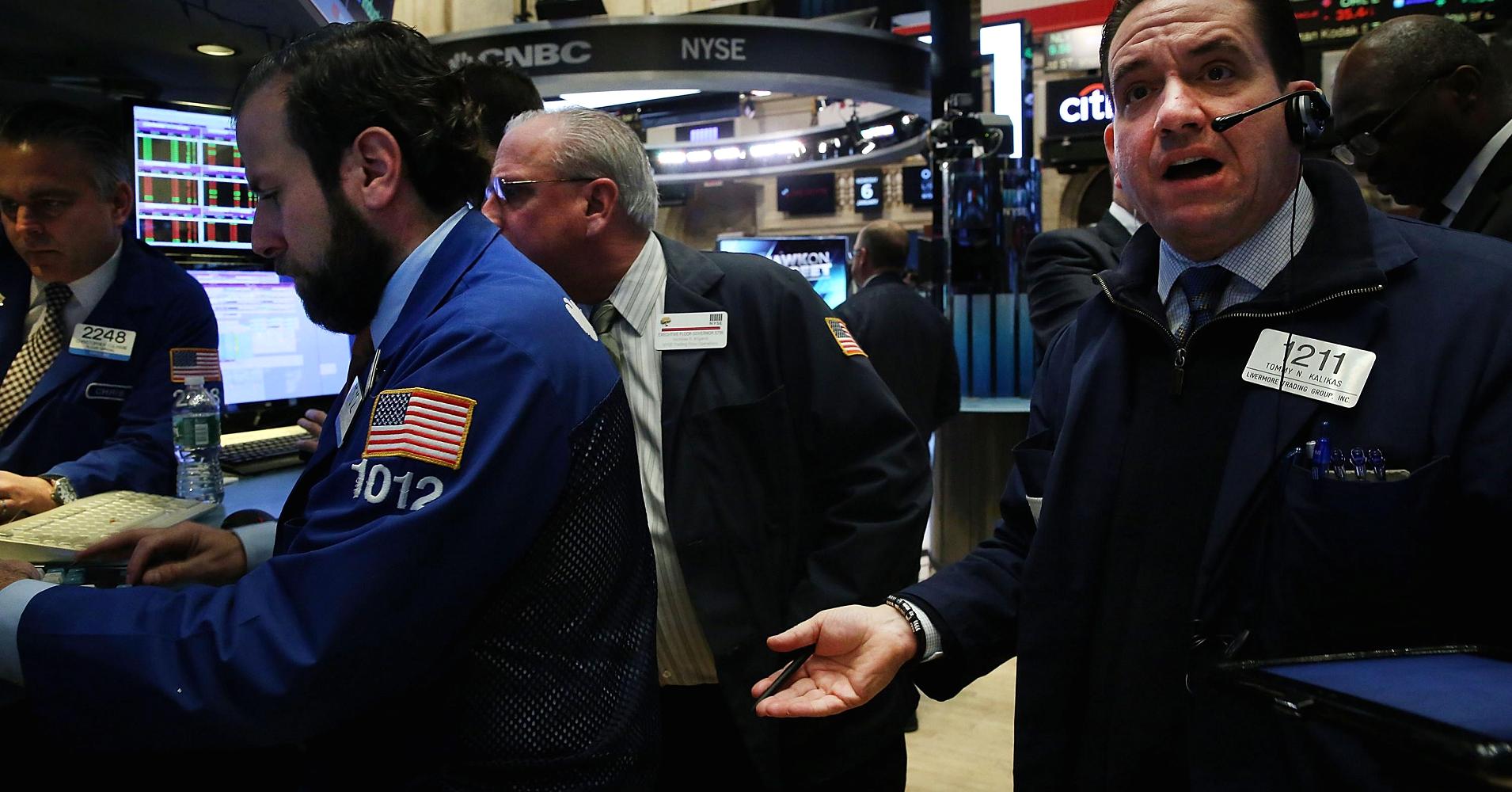 U.S. stocks were falling again on Friday as the Dow Jones industrial average headed for its worst week since October 2008.
The Dow fell as much as 350 points — or 1.1 percent — around 12:15 p.m. ET, bringing its weekly loss to 7.7 percent. The S&P 500 dropped 1 percent to its lowest level since October while the Nasdaq composite fell as much as 1.25 percent, joining the Dow and S&P 500 in correction territory.
Click here for the latest index numbers in this volatile session.
The Dow dropped 1,032 points Thursday, its second drop of that magnitude this week.
The recent turmoil in equities began last Friday, when the Dow fell 666 points after a better-than-expected jobs report ignited inflation fears. That fall was exacerbated Monday after the yield on the benchmark 10-year Treasury note hit a 4-year high, sending the Dow tumbling another 1,175 points as investors grew more nervous about an overheating economy.
Trouble with securities called exchange-traded notes that decline in value when volatility increases likely helped create more turmoil in the markets this week. The Cboe Volatility index (VIX) — the market's best fear gauge — was higher around the 30 level after jumping as high as 50 earlier in the week.
At the end of January, the VIX was below 14.
Yields then backed off their multi-year highs, giving the Dow a 560-point bounce on Tuesday and relative stability on Wednesday. But between another round of strong economic news, hawkish comments from the Bank of England and an expensive government funding bill, yields rallied again, sparking Thursday's sell-off.