Winter Olympics security workers hit with vomiting illness; military personnel called in for backup
PYEONGCHANG, South Korea – The organizing committee for the Pyeongchang Olympics has called in 900 military personnel after more than 1,200 security workers were pulled off duty because of concerns about the spread of the Norovirus, Christophe Dubi, IOC executive director of the Olympic Games said Tuesday.
Later Tuesday evening, the organizing committee said 32 cases of Norovirus had been confirmed and those people were quarantined after being treated. Those 32 cases involve 21 private security staff members from the Horeb Youth Center and 11 people from other locations, including three foreigners.
In a statement, POCOG said that starting Sunday workers reported headaches, stomach pain and diarrhea. The Gangwon Province Health and Environment Research Center found  41 workers with symptoms that might be related to the virus. The others have been pulled from duty to prevent possible spreading of the illness.
The workers are largely responsible for checking credentials and screening baggage entering the venues. The military personnel were brought in from about 40 minutes away.
Consumer prices jump much more than forecast, sparking inflation fears in some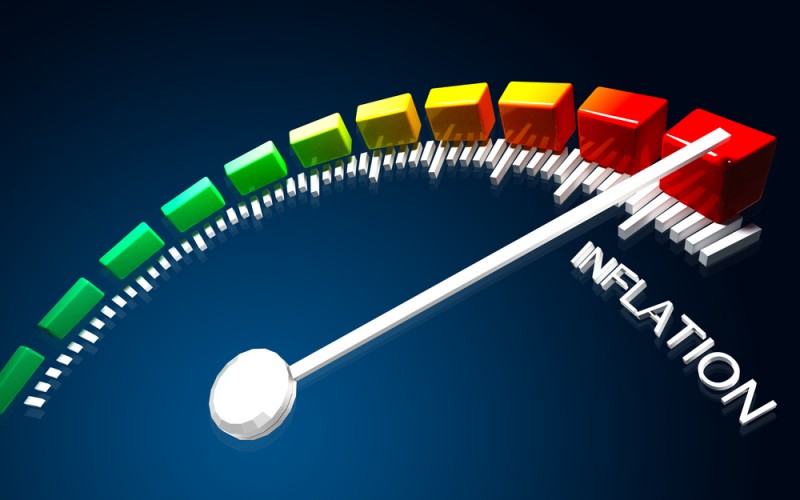 U.S. consumer prices rose considerably more than expected in January, fueling fears that inflation is about to turn dangerously higher.
The Consumer Price Index rose 0.5 percent last month against projections of a 0.3 percent increase, the Labor Department reported Wednesday. Excluding volatile food and energy prices, the index was up 0.3 percent against estimates of 0.2 percent.
The report indicated that price pressures were "broad-based," with rises in gasoline, shelter, clothing, medical care and food.
Markets reacted sharply to the news. The Dow opened more than 100 points lower, but reversed those losses after the first half-hour of trading. Government bond yields also turned higher, with the benchmark 10-year note most recently trading near 2.88 percent, a gain of about 3.8 basis points.
Investors also began to price in the likelihood that the Federal Reserve will raise interest rates at least three times this year.