Washington Post exposes effort of phony allegations against Roy Moore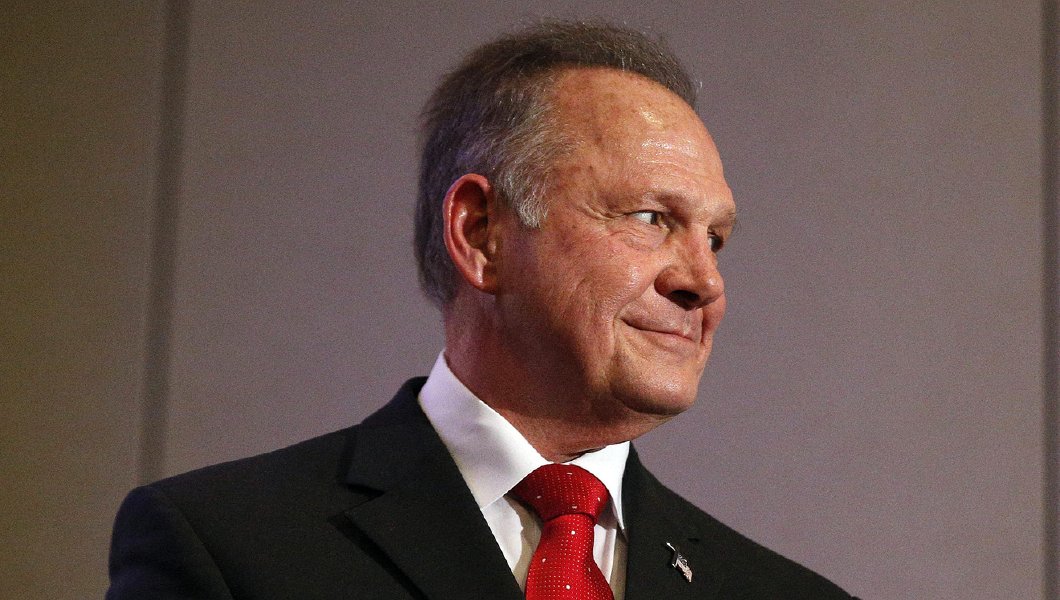 An effort to entrap the Washington Post into publishing bogus allegations against Roy Moore instead wound up highlighting the paper's careful reporting—and the willingness of a conservative activist to use lies about statutory rape and abortion.
Post reporters turned the tables on Project Veritas, headed by James O'Keefe, by refusing to fall for its latest sting, which involved having a woman pose as someone who had been sexually victimized by Moore, the Republican Senate nominee in Alabama. The woman, Jaime T. Phillips, claimed in a series of interviews that she had a sexual relationship with the former judge when she was 15, that he impregnated her, and that he drove her to have an abortion.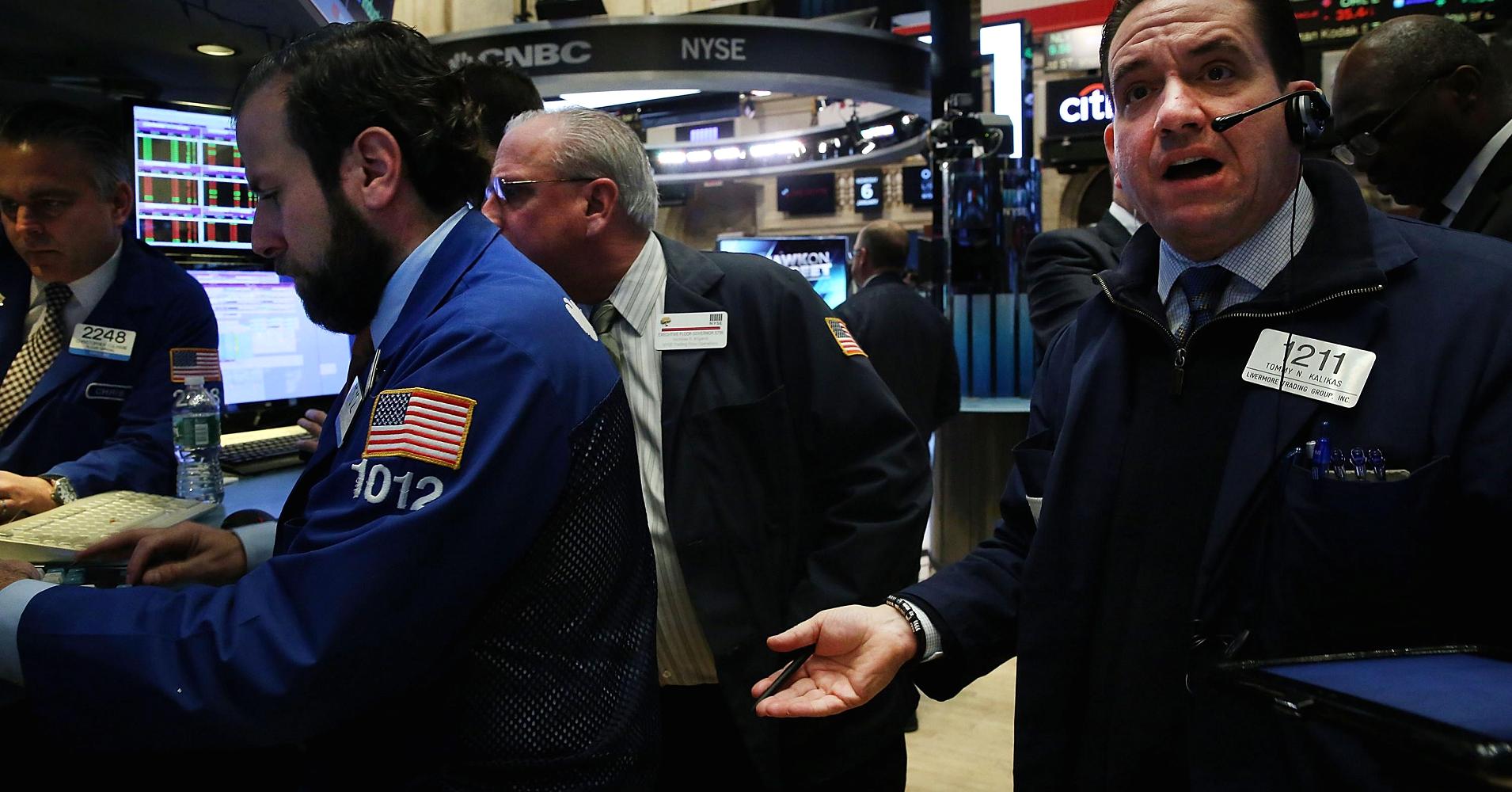 U.S. stocks were falling again on Friday as the Dow Jones industrial average headed for its worst week since October 2008.
The Dow fell as much as 350 points — or 1.1 percent — around 12:15 p.m. ET, bringing its weekly loss to 7.7 percent. The S&P 500 dropped 1 percent to its lowest level since October while the Nasdaq composite fell as much as 1.25 percent, joining the Dow and S&P 500 in correction territory.
Click here for the latest index numbers in this volatile session.
The Dow dropped 1,032 points Thursday, its second drop of that magnitude this week.
The recent turmoil in equities began last Friday, when the Dow fell 666 points after a better-than-expected jobs report ignited inflation fears. That fall was exacerbated Monday after the yield on the benchmark 10-year Treasury note hit a 4-year high, sending the Dow tumbling another 1,175 points as investors grew more nervous about an overheating economy.
Trouble with securities called exchange-traded notes that decline in value when volatility increases likely helped create more turmoil in the markets this week. The Cboe Volatility index (VIX) — the market's best fear gauge — was higher around the 30 level after jumping as high as 50 earlier in the week.
At the end of January, the VIX was below 14.
Yields then backed off their multi-year highs, giving the Dow a 560-point bounce on Tuesday and relative stability on Wednesday. But between another round of strong economic news, hawkish comments from the Bank of England and an expensive government funding bill, yields rallied again, sparking Thursday's sell-off.