Trump Tax bill Helping Families With Bigger Pay Checks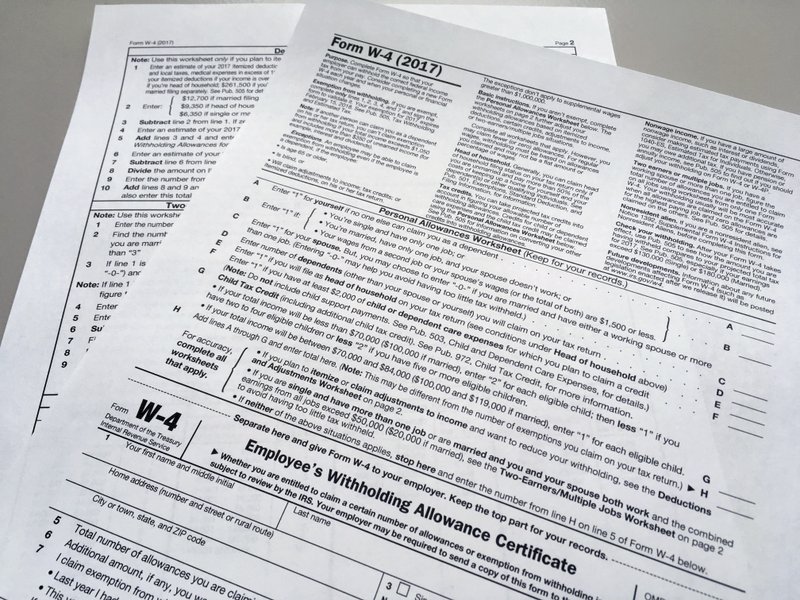 Workers are starting to see more take-home pay as employers implement the new withholding guidelines from the IRS, which dictate how much employers withhold from pay for federal taxes. Those whose checks have remained the same shouldn't fret — employers have until Feb. 15 to make the changes.
Treasury Secretary Steven Mnuchin has estimated that the new rules will mean more take-home pay for about 90 percent of American workers.
Nike's Favorability Drops Double Digits OAN Newsroom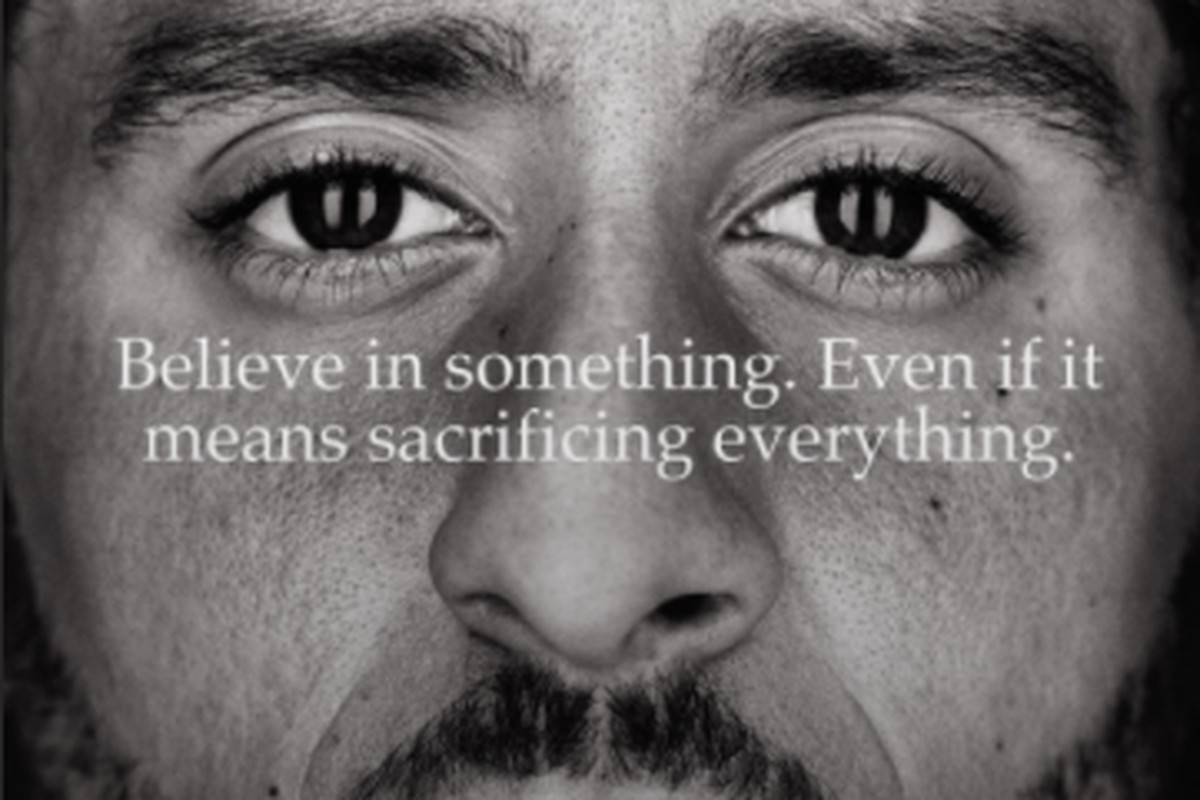 Nike's new ad campaign featuring ex-NFL quarterback Colin Kaepernick is already taking a toll on the company.
A poll from Morning Consult, released Thursday, shows more Americans now have a negative view of the company then before it unveiled the ad earlier this week.
Nike's favorability rating took a double digit dip from 76-percent to 60-percent. The survey also revealed a drop in the number of people that plan to purchase the brand's products.
While some praise the company's decision, others have burned their Nike sneakers in protest.
Nike's decision drew criticism from President Trump, who has repeatedly called out the NFL for disrespecting the flag.