Trump Pardons Thanksgiving Turkeys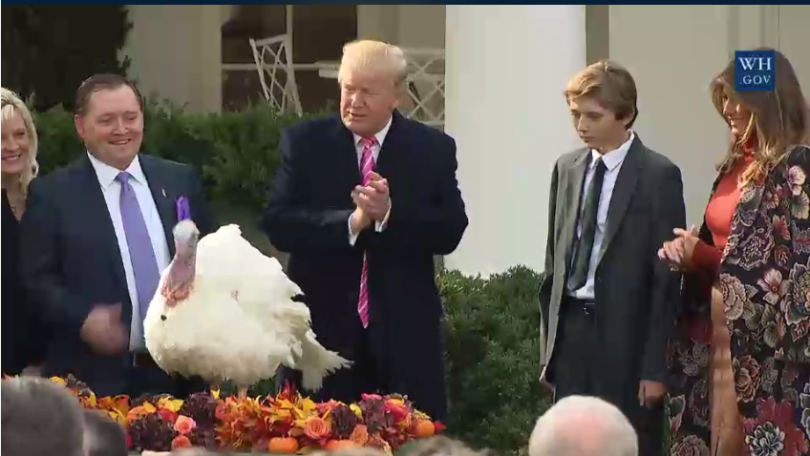 Trump continued the annual presidential tradition during an event Tuesday in the White House Rose Garden.
The act of leniency means 47-pound Drumstick and 36-pound Wishbone will instead get to live the rest of their lives at a Virginia farm.
Drumstick and Wishbone set Free to Virginia farm
First lady Melania Trump and son Barron joined the president for the light-hearted ceremony.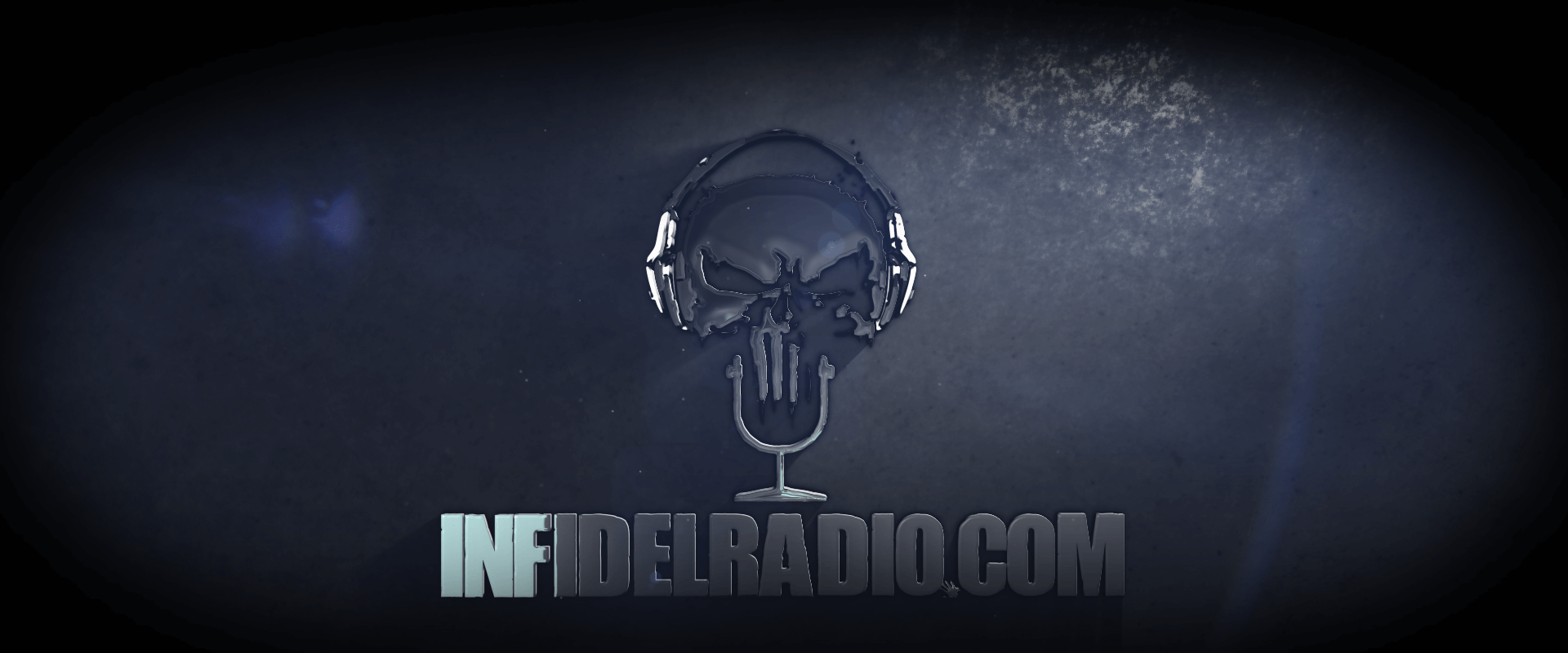 Al Franken Resigns Amid Major Controversy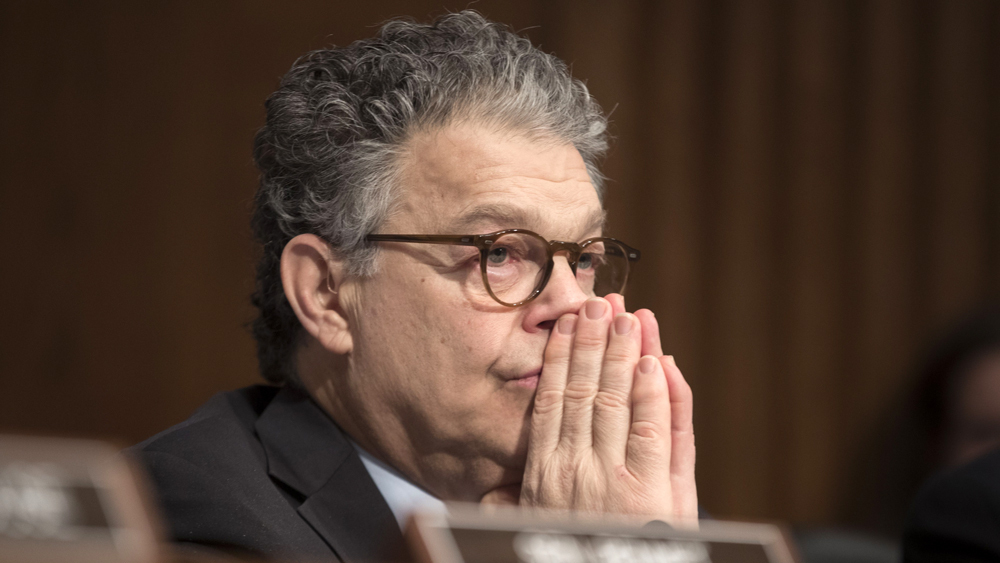 Calling it "the worst day of his political life," Sen. Al Franken said Thursday he will resign from the U.S. Senate following a wave of sexual misconduct allegations against him that ranged from groping to forcibly trying to kiss women.
Franken, who said that some of the compaints against him were "simply not true" and that he remembers others "differently," also took a parting shot at President Trump.