Trump Approval Near 50%…Higher than Obama at Same Time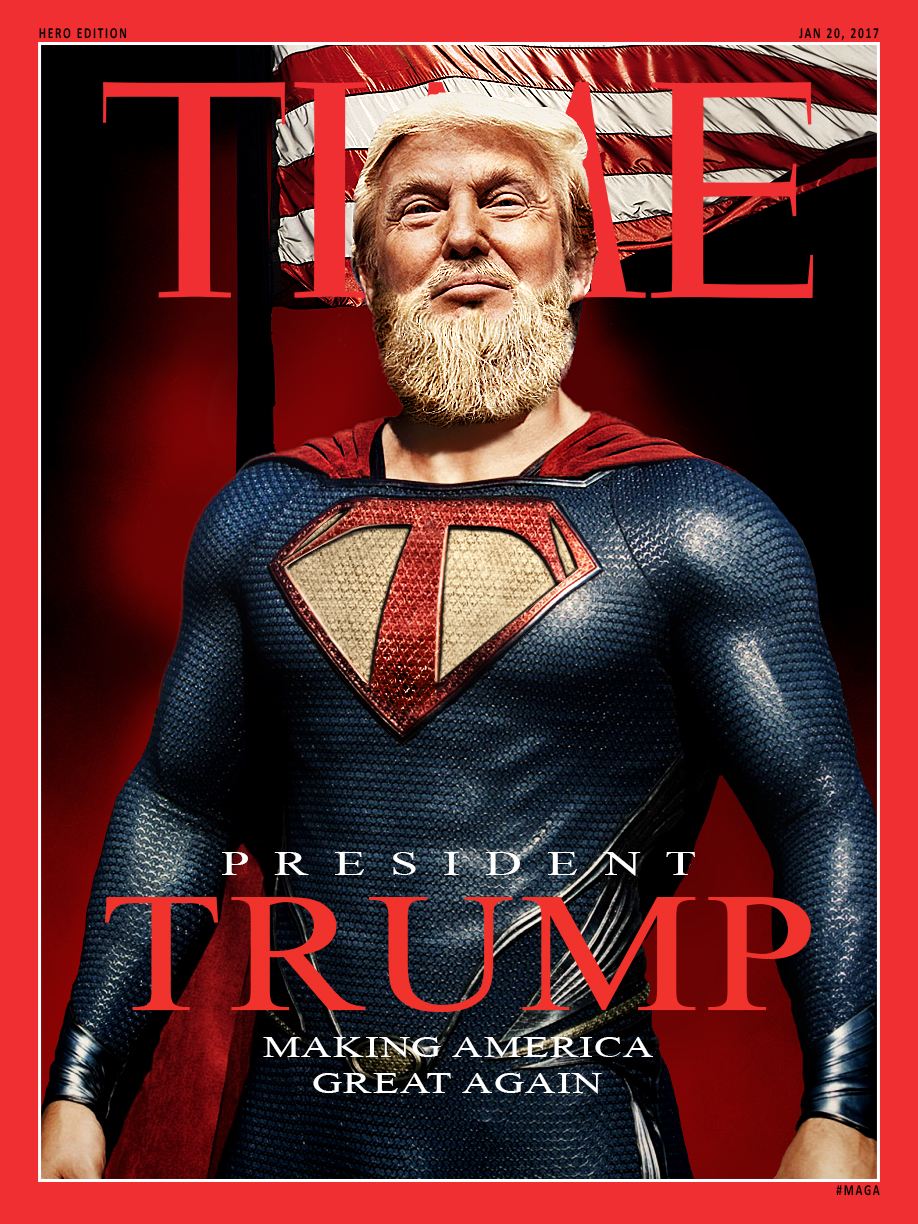 The Rasmussen Reports daily Presidential Tracking Poll for Friday shows that 49% of Likely U.S. Voters approve of President Trump's job performance. Fifty percent (50%) disapprove.
The latest figures include 35% who Strongly Approve of the way the president is performing and 42% who Strongly Disapprove. This gives him a Presidential Approval Index rating of -7.
Since last week's State of the Union address, Trump's approval ratings have been running slightly ahead of where Barack Obama was at this stage of his presidency.
Congress last night passed a two-year budget plan with billions of dollars in new domestic and defense spending. When Trump first took office, over half of voters thought significant cuts in spending were likely, but that hope has been fading.
The stock market has been bouncing up and down in recent days, and 55% of Americans are concerned that the market bubble will burst, pushing the economy back into recession.
We'll see how overall economic confidence is affected when Rasmussen Reports releases its latest Consumer Spending Update at 10:30 today.
The FBI Was Warned About A School Shooting Threat From A YouTube User Named Nikolas Cruz In September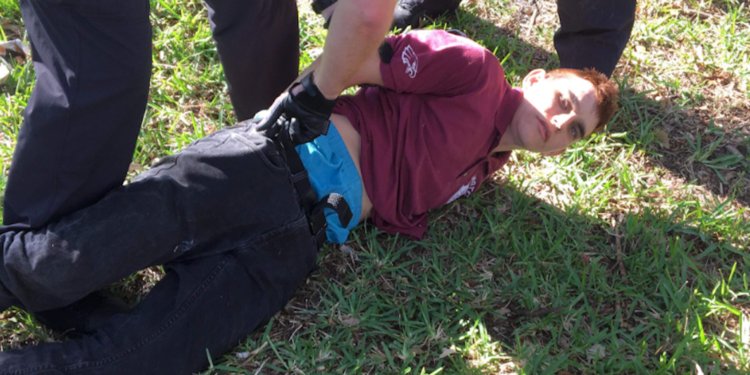 In September, a YouTube user named Nikolas Cruz left a comment on a video stating, "I'm going to be a professional school shooter." The video's creator alerted both the FBI and YouTube.
Last fall, a Mississippi bail bondsman and frequent YouTube vlogger noticed an alarming comment left on one of his videos. "I'm going to be a professional school shooter," said a user named Nikolas Cruz.
The YouTuber, 36-year-old Ben Bennight, alerted the FBI, emailing a screenshot of the comment and calling the bureau's Mississippi field office. He also flagged the comment to YouTube, which removed it from the video.
Agents with the bureau's Mississippi field office got back to him "immediately," Bennight said, and conducted an in-person interview the following day, on Sept. 25.
"They came to my office the next morning and asked me if I knew anything about the person," Bennight told BuzzFeed News. "I didn't. They took a copy of the screenshot and that was the last I heard from them."
FBI agents contacted Bennight again Wednesday, after a 19-year-old named Nikolas Cruz allegedly opened fire at Marjory Stoneman Douglas High School in South Florida, killing at least 17 people.
In the wake of the deadly shooting, questions have emerged over whether officials and acquaintances had missed warning signs about the alleged shooter, a former student who was expelled from the high school last year for disciplinary reasons.
Classmates, relatives, and neighbors have described Cruz as a troubled "loner" who often talked about guns and flaunted his obsession with weapons on his social media accounts.