Thousands Of Eagles Fans Take To Streets Following Super Bowl Victory, Vandalism Ensues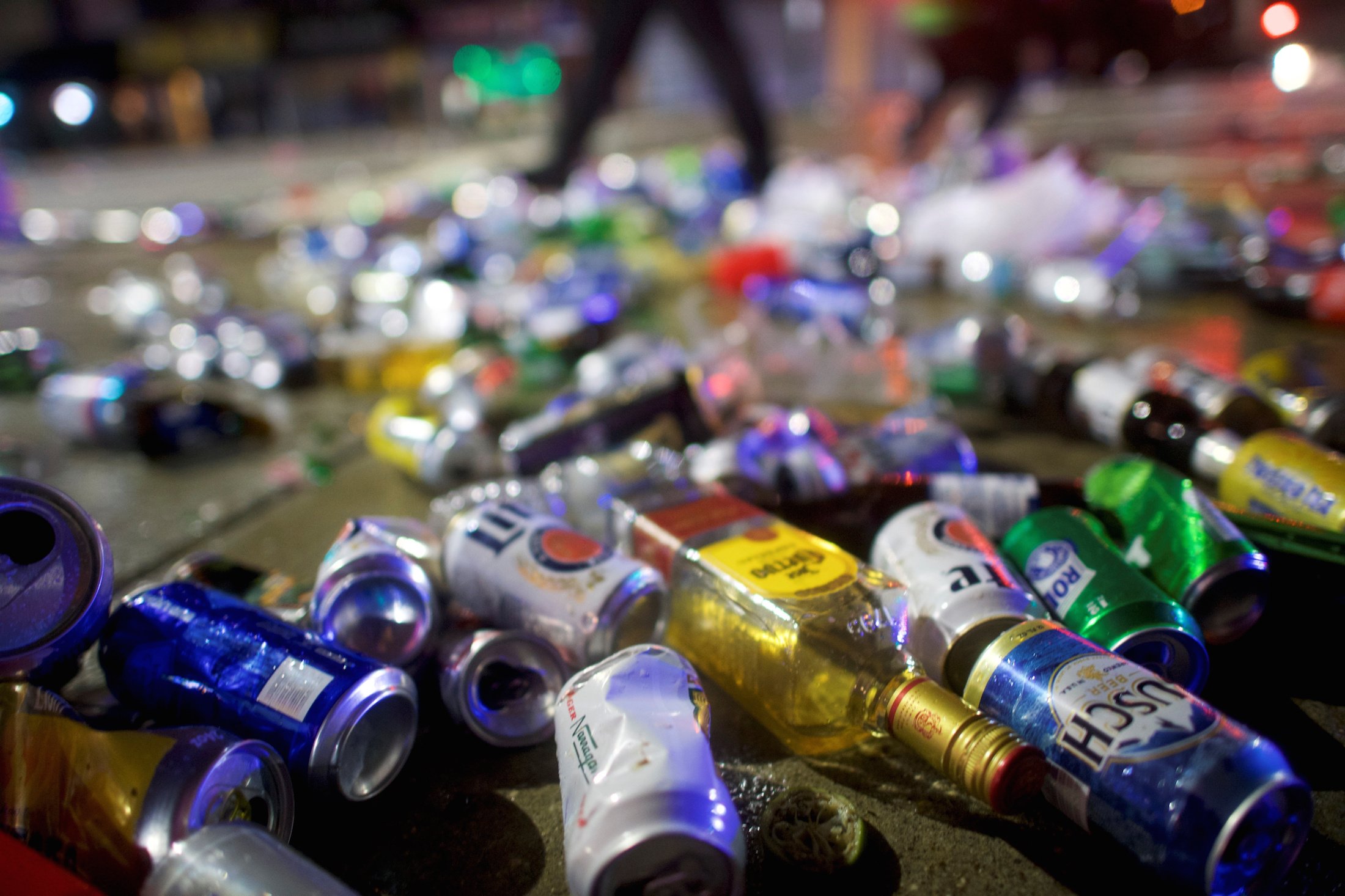 Several celebrations turned rowdy in the streets of Philadelphia following the Eagles Super Bowl win.
Thousands of fans took to the streets of Philadelphia to celebrate the Eagles' first ever Super Bowl championship as they defeated the Patriots in dramatic fashion, 41-33.
Fans piled into the streets across Philadelphia, from Center City to Northeast Philly, down to South Philly.
In South Philadelphia, fans started chanting "Free Bud Light" after the beer manufacturer made a bet with Lane Johnson that if the Eagles win the Super Bowl.
It's a celebration that's been decades in the making.
The MSM will not show you the looting and damage done to many small businesses like grocery stores and mini marts.
Police in riot gear and on bicycles formed lines to control crowds and push people back, social media images showed.
Some people broke a display window at a department store near City Hall, and looters broke into a convenience store, grabbing merchandise and screaming, "Everything is free," Philly.com reported.
The FBI Was Warned About A School Shooting Threat From A YouTube User Named Nikolas Cruz In September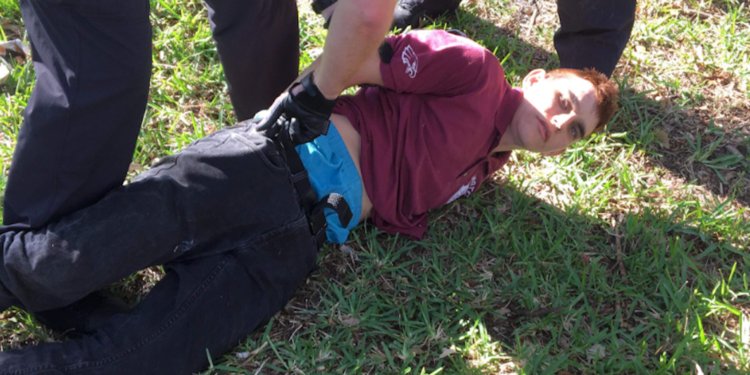 In September, a YouTube user named Nikolas Cruz left a comment on a video stating, "I'm going to be a professional school shooter." The video's creator alerted both the FBI and YouTube.
Last fall, a Mississippi bail bondsman and frequent YouTube vlogger noticed an alarming comment left on one of his videos. "I'm going to be a professional school shooter," said a user named Nikolas Cruz.
The YouTuber, 36-year-old Ben Bennight, alerted the FBI, emailing a screenshot of the comment and calling the bureau's Mississippi field office. He also flagged the comment to YouTube, which removed it from the video.
Agents with the bureau's Mississippi field office got back to him "immediately," Bennight said, and conducted an in-person interview the following day, on Sept. 25.
"They came to my office the next morning and asked me if I knew anything about the person," Bennight told BuzzFeed News. "I didn't. They took a copy of the screenshot and that was the last I heard from them."
FBI agents contacted Bennight again Wednesday, after a 19-year-old named Nikolas Cruz allegedly opened fire at Marjory Stoneman Douglas High School in South Florida, killing at least 17 people.
In the wake of the deadly shooting, questions have emerged over whether officials and acquaintances had missed warning signs about the alleged shooter, a former student who was expelled from the high school last year for disciplinary reasons.
Classmates, relatives, and neighbors have described Cruz as a troubled "loner" who often talked about guns and flaunted his obsession with weapons on his social media accounts.