This Is What Victory Over ISIS Looks Like
The Trump Effect?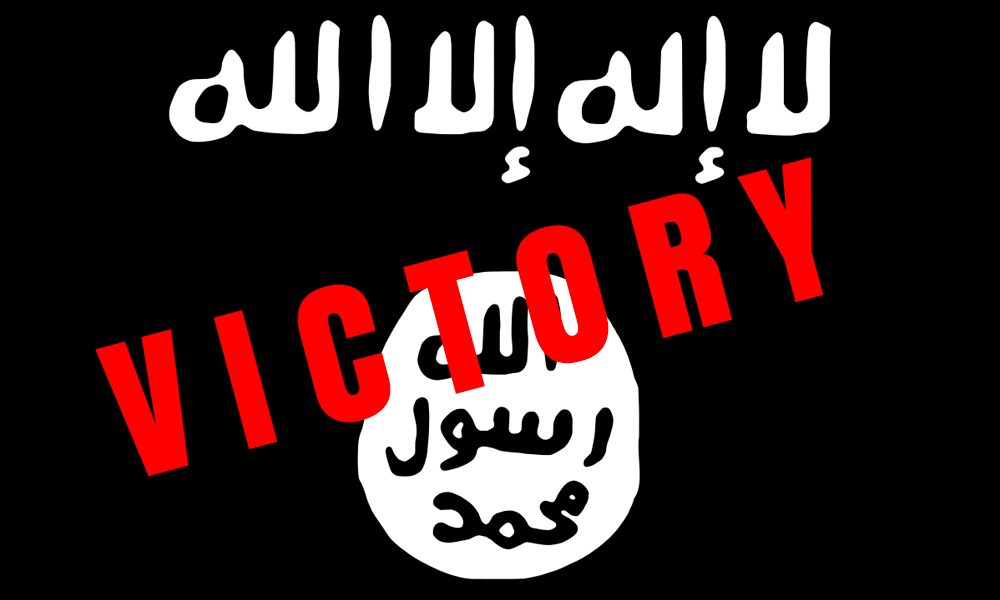 No thanks to Obama. The New York Times with the info…
The declarations of victory played out across Iraq and Syria: the long campaigns to retake city after city from Islamic State militants had come to an end.
But the hard-won battles left vast destruction in their wake, and the celebrations from atop the rubble of once-grand buildings are ringing hollow for hundreds of thousands of displaced residents.
Iraqis and Syrians return to cities that are ghosts of their former glory, lacking the infrastructure for normal life to begin again. Now they must grapple with how to rebuild.
Playboy features first transgender 'playmate'
Will you buy it?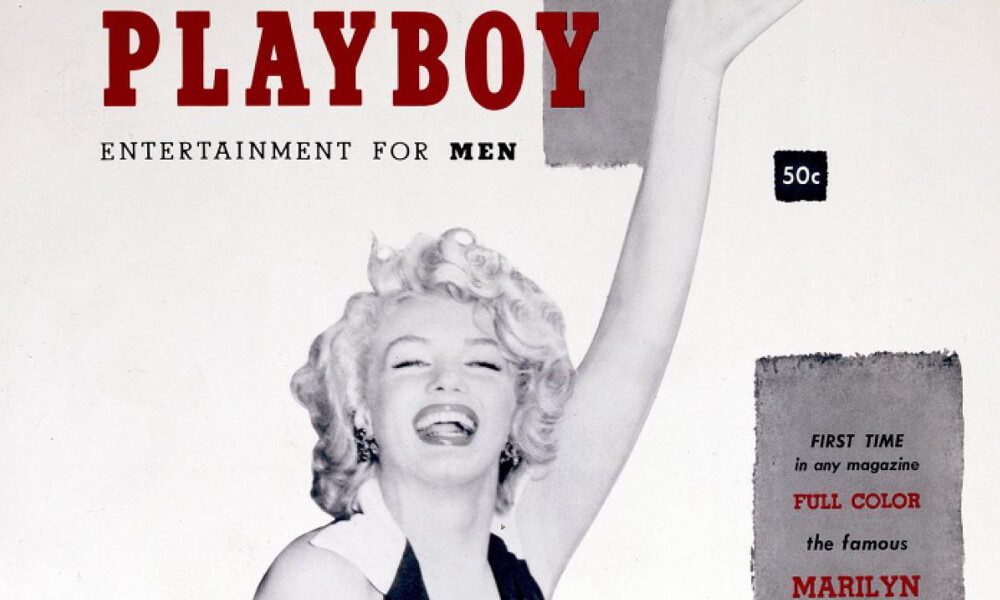 Well, okay then. The Independent with the skinny…
The latest issue of Playboy features a transgender playmate, a first in the magazine's 64-year history.
Ines Rau poses fully nude in the November/December 2017 issue, which is also the first to hit newsstands following the death of the magazine's founder, Hugh Hefner.
The 26-year-old model has been shot for the magazine before, however, this time around marks her debut as the first official transgender playmate, which means she will appear in a full pictorial and the iconic centrefold.