The Trumpster is Strong in Lassen County
President Trump's Support in Lassen County is Yuge!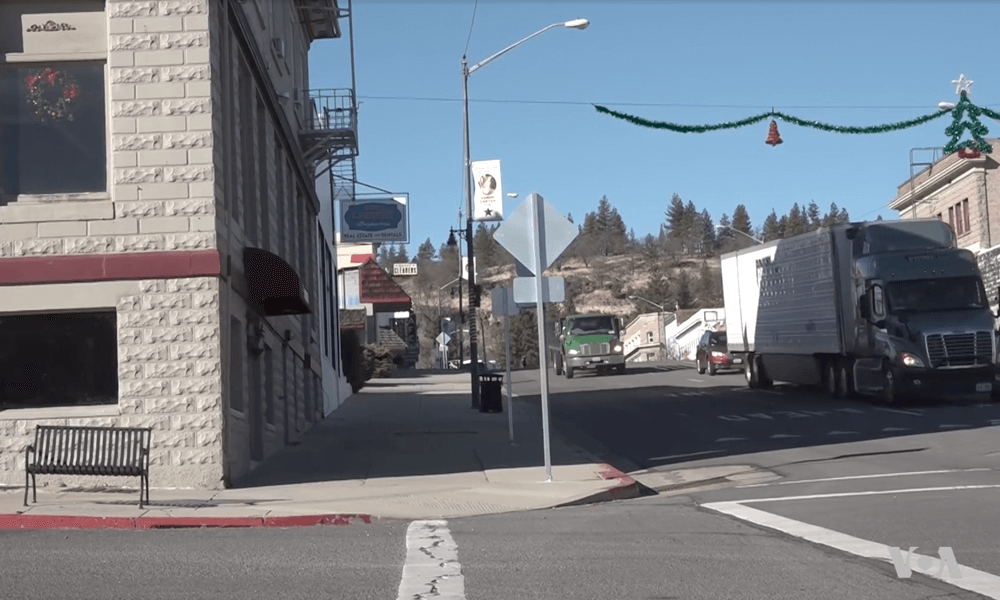 Lassen County is proving to be a Trump stronghold. Not that it matters in the long run since California is perpetually blue, but for the more sensible folks in the Greater Communist Country of California, at least there are some pockets of #resistance still proud and strong. After the passage of the phenomenal tax bill, Trump's popularity will likely grow in the coming months and years.
Good on you, Lassen County!
SUSANVILLE, CALIFORNIA — 
Major polls show that more than half of American voters disapprove of President Trump's performance in office, with the president's approval ratings ranging from 33 percent to 44 percent in national surveys. Trump remains popular, however, in many rural areas, including Lassen County. This sparsely populated region in northeastern California defied the state's liberal tilt and gave Trump 72 percent of its vote in the election, a 51-point margin over rival Hillary Clinton. And people here say they don't believe the national polls.
"I think Trump's doing a fantastic job," said rancher Jeff Hemphill, a member of the five-member county board of supervisors. Hemphill raises cattle and chicken, and grows hay. He says that Trump understands the concerns of rural voters.
Hemphill complains about high fuel taxes in rural California, where people routinely travel long distances for work or shopping. He helps his cousin make the 80-minute drive to Reno, Nevada, for ongoing cancer treatments, and he is frustrated with the limited medical services in his community. He also chafes at regulations on everything from guns to the environment, which he says make life difficult for ranchers.
Liberal Haven, the Left Coast, has a Serious Homeless Problem
LA and other major California cities, especially San Francisco, have a serious homeless problem.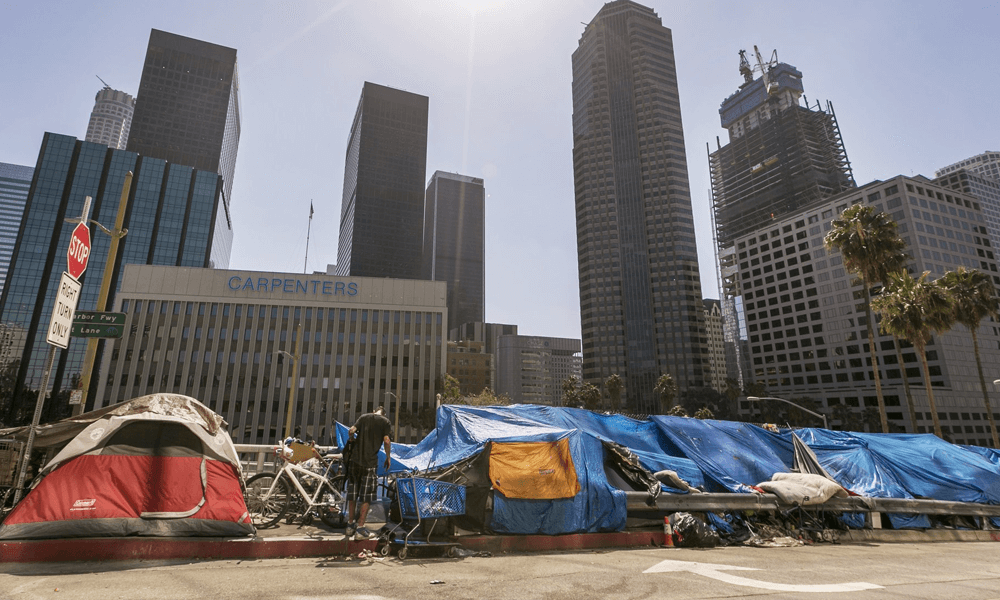 After living in Los Angeles for 15 years one of the main take-a-ways during time spent living there (aside from the traffic was horrible), is that LA and other major California cities, especially San Francisco, have a serious homeless problem. Also important to note is that California is one of the highest taxed states in the country. California also claims to take care of vulnerable populations within their borders. Is this how we do it here?
The Daily Wire has MORE…
From California to Washington, the West Coast is a Left Coast — a land of sexual hedonism, lax drug laws, and socialism. No surprise then that this "Left Coast" is now the epicenter of a surging homeless population.
According to the Associated Press, the U.S. Department of Housing and Urban Development released its "annual Point in Time count Wednesday, a report that showed nearly 554,000 homeless people across the country during local tallies conducted in January. That figure is up nearly 1 percent from 2016."