The Sexual Misconduct Purge Continues on Both Sides of the Aisle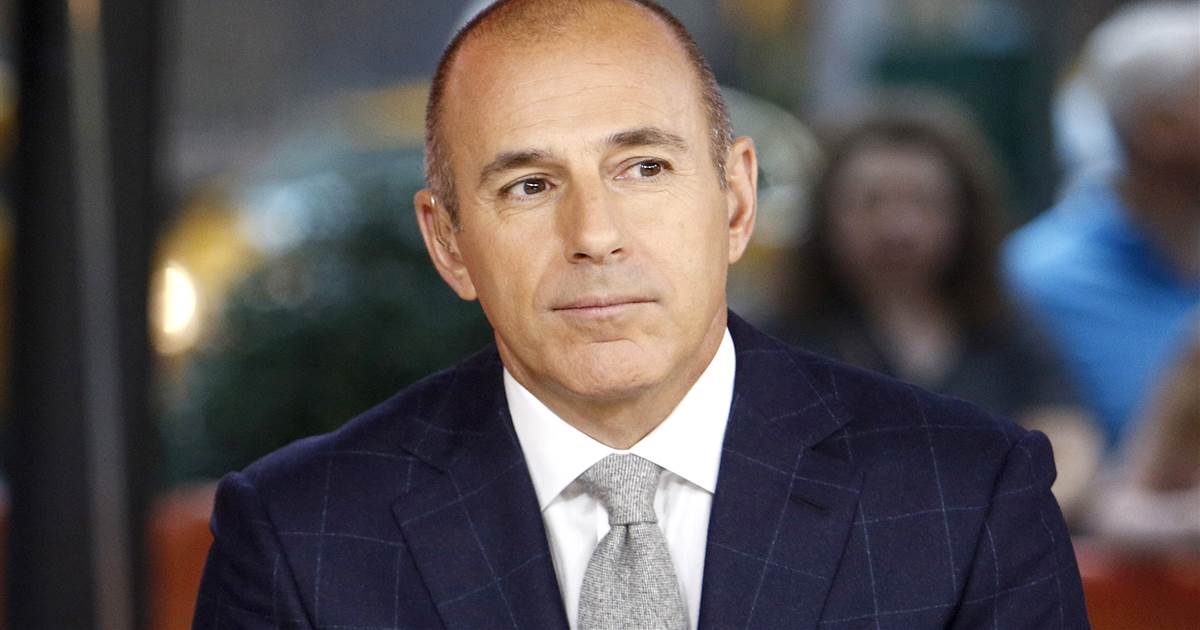 The fast-moving national reckoning over sexual harassment in the workplace reached the highest level of television news on Wednesday when NBC fired Matt Lauer, the co-host of its most profitable franchise, the top-rated morning show "Today," following an allegation that he made inappropriate sexual contact with a subordinate.
NBC News told its staff it was firing Mr. Lauer some 34 hours after the woman and her lawyer visited the network headquarters in Midtown Manhattan to share details of her interactions with Mr. Lauer with company executives. Earlier that day, she had also met with reporters from The New York Times but said she was not ready to discuss it publicly.
"On Monday night, we received a detailed complaint from a colleague about inappropriate sexual behavior in the workplace by Matt Lauer," Andrew Lack, the NBC News chairman, said in a memo to the staff. "While it is the first complaint about his behavior in the over 20 years he's been at NBC News, we were also presented with reason to believe this may not have been an isolated incident."
Lauer joins a lengthening list of media figures felled by sexual misconduct charges this year. Besides Rose, they include Lauer's former NBC News colleague Mark Halperin, former Fox News prime-time host Bill O'Reilly and National Public Radio newsroom chief Michael Oreskes. The New York Times suspended White House correspondent Glenn Thrush last week.
Messages to Lauer and his agent were not immediately returned.
Liberal Haven, the Left Coast, has a Serious Homeless Problem
LA and other major California cities, especially San Francisco, have a serious homeless problem.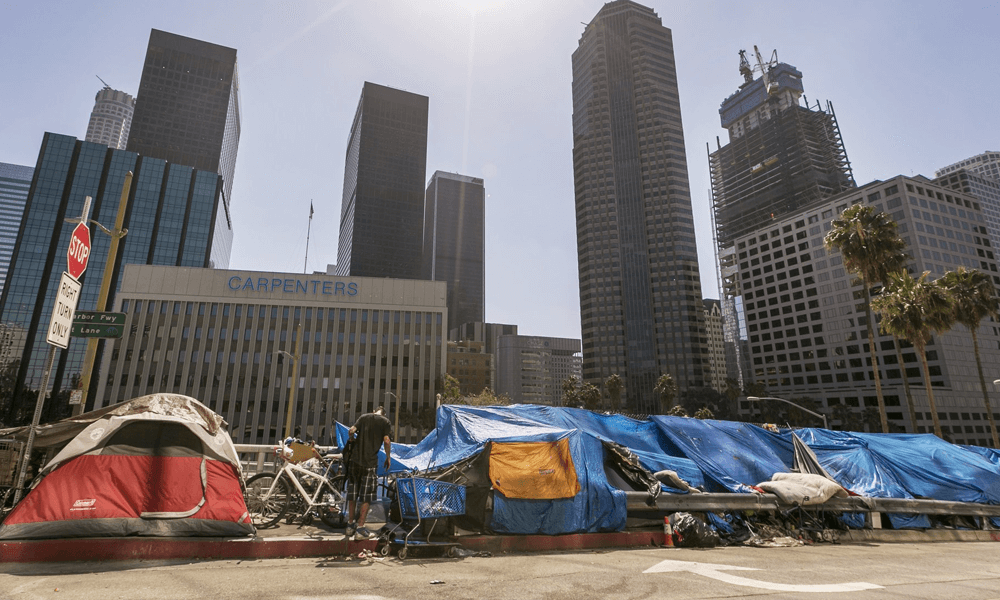 After living in Los Angeles for 15 years one of the main take-a-ways during time spent living there (aside from the traffic was horrible), is that LA and other major California cities, especially San Francisco, have a serious homeless problem. Also important to note is that California is one of the highest taxed states in the country. California also claims to take care of vulnerable populations within their borders. Is this how we do it here?
The Daily Wire has MORE…
From California to Washington, the West Coast is a Left Coast — a land of sexual hedonism, lax drug laws, and socialism. No surprise then that this "Left Coast" is now the epicenter of a surging homeless population.
According to the Associated Press, the U.S. Department of Housing and Urban Development released its "annual Point in Time count Wednesday, a report that showed nearly 554,000 homeless people across the country during local tallies conducted in January. That figure is up nearly 1 percent from 2016."