OPINION: 'Eyes Wide Shut' actress and Hollywood conservative: Why the #Resist movement has it completely wrong
The rare Hollywood conservative speaks.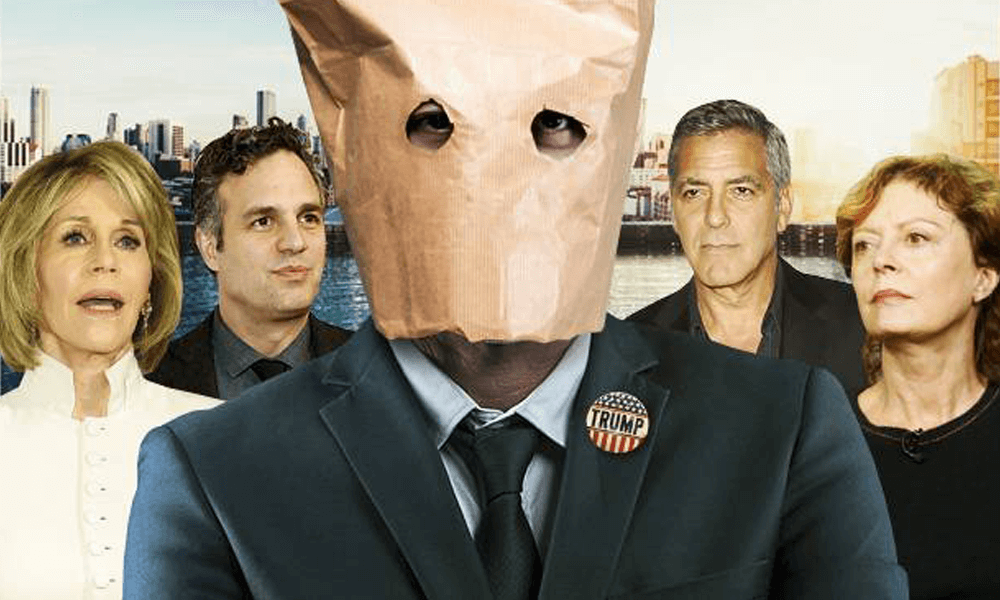 Hollywood conservatives are rare, but Julienne Davis nails it. Fox News with her piece.
Since President Trump's election, many progressives who are determined to oppose everything he does have branded themselves "the Resistance." That's the same name used by heroic anti-fascist freedom fighters who risked their lives to fight Nazi forces in Europe in World War II.
This is absurd. Donald Trump is not Hitler, his supporters are not fascists and he is not threatening to deprive us of our freedoms. That scenario might work as the plot for a movie about a nightmarish future, but has no relationship to reality.
MORE
Playboy features first transgender 'playmate'
Will you buy it?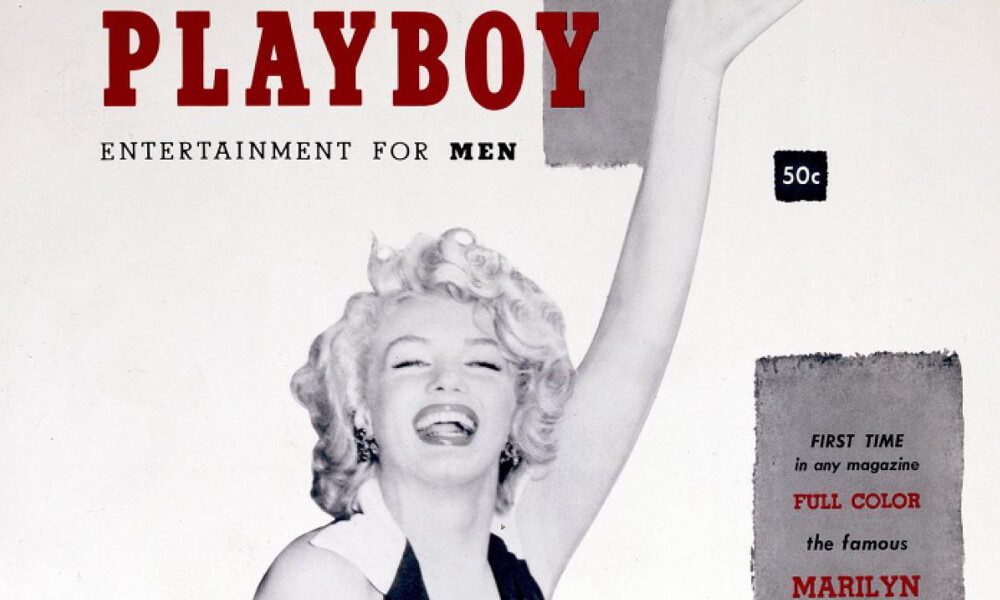 Well, okay then. The Independent with the skinny…
The latest issue of Playboy features a transgender playmate, a first in the magazine's 64-year history.
Ines Rau poses fully nude in the November/December 2017 issue, which is also the first to hit newsstands following the death of the magazine's founder, Hugh Hefner.
The 26-year-old model has been shot for the magazine before, however, this time around marks her debut as the first official transgender playmate, which means she will appear in a full pictorial and the iconic centrefold.