SpaceX launches world's most powerful rocket toward Mars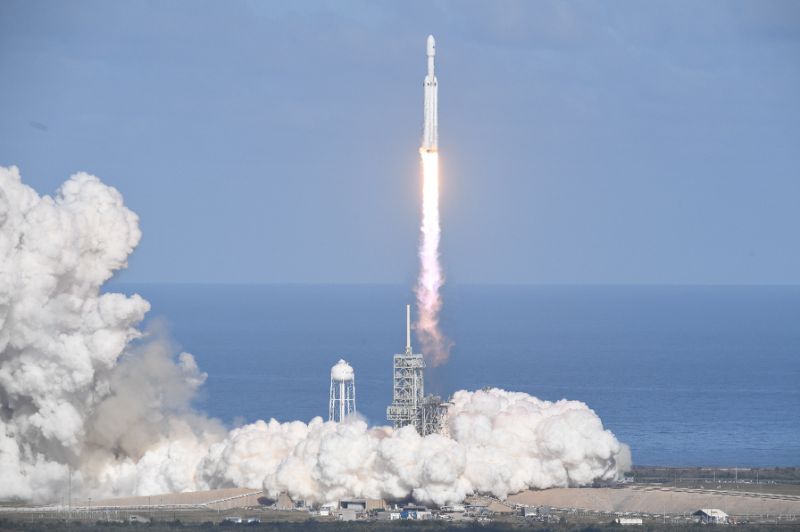 Cape Canaveral (AFP) – The world's most powerful rocket, SpaceX's Falcon Heavy, blasted off Tuesday on its highly anticipated maiden test flight, carrying CEO Elon Musk's cherry red Tesla roadster to an orbit near Mars.
Screams and cheers erupted at Cape Canaveral, Florida as the massive rocket fired its 27 engines and rumbled into the blue sky over the same NASA launchpad that served as a base for the US missions to Moon four decades ago.
Loaded with Musk's red Tesla and a mannequin in a spacesuit, the monster rocket's test voyage has captured the world's imagination.
About two minutes into the flight, the two side boosters peeled away and made their way back toward Earth for an upright landing.
Both rockets landed side by side in unison on launchpads.  The third, center booster was to attempt a landing on an ocean platform.
Consumer prices jump much more than forecast, sparking inflation fears in some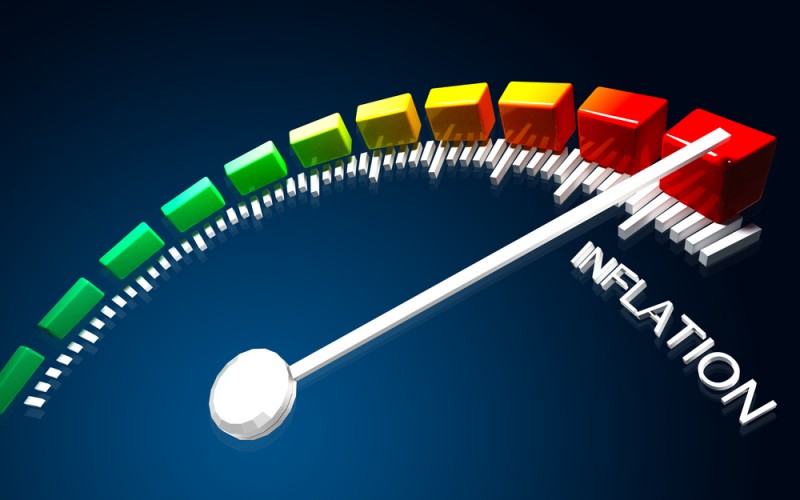 U.S. consumer prices rose considerably more than expected in January, fueling fears that inflation is about to turn dangerously higher.
The Consumer Price Index rose 0.5 percent last month against projections of a 0.3 percent increase, the Labor Department reported Wednesday. Excluding volatile food and energy prices, the index was up 0.3 percent against estimates of 0.2 percent.
The report indicated that price pressures were "broad-based," with rises in gasoline, shelter, clothing, medical care and food.
Markets reacted sharply to the news. The Dow opened more than 100 points lower, but reversed those losses after the first half-hour of trading. Government bond yields also turned higher, with the benchmark 10-year note most recently trading near 2.88 percent, a gain of about 3.8 basis points.
Investors also began to price in the likelihood that the Federal Reserve will raise interest rates at least three times this year.