Press blasts Trump, but ignores "Pocahontas" Warren's cultural appropriation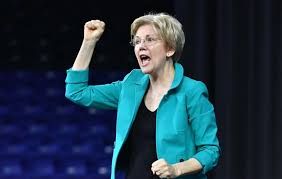 President Trump sent the mainstream media into a tizzy on Monday when he referred to Sen. Elizabeth Warren as "Pocahontas," but liberal broadcasters rarely explained the background of falsehoods that resulted in the Massachusetts Democrat's nickname.
Pundits and reporters were quick to label Trump's comment a "racial slur." Warren herself called it "unfortunate" and others questioned the president using the term during an Oval Office event to honor the work of Navajo code talkers during World War II.
CBS' "Evening News," ABC's "World News Tonight" and "NBC Nightly News" barely mentioned why Trump uses the term in the first place – but the origin of the nickname – Warren's dubious claims of  Native American heritage – is newsworthy when trying to determine if it's an offensive slur or a well-earned moniker.
The truth is, Warren is probably not Native American but claimed she was to advance her academic career that eventually landed her a gig at the prestigious Harvard Law School. The university even promoted Warren as a Native American faculty member back in 1996 in a Harvard Crimson piece on diversity on campus. The Boston Herald eventually revealed that Warren claimed to be Native American in 2012 when she was in the midst of a Senate race and it became a subject of great controversy. Warren regularly dodged questions about the subject at the time.
"Rather than using an ethnic slur, Trump is actually defending Native Americans against Warren's disgusting abuse of affirmative action."
Since then, various reports found that Warren had been describing herself as a minority since the 1980s and she simply chalked it up to family lore that has been passed down but which she couldn't prove with actual documentation. The liberal Washington Post even gave up on trying to prove Warren's heritage, telling "readers to look into it on their own and decide whether Trump's attacks over Warren's background have merit."
Consumer prices jump much more than forecast, sparking inflation fears in some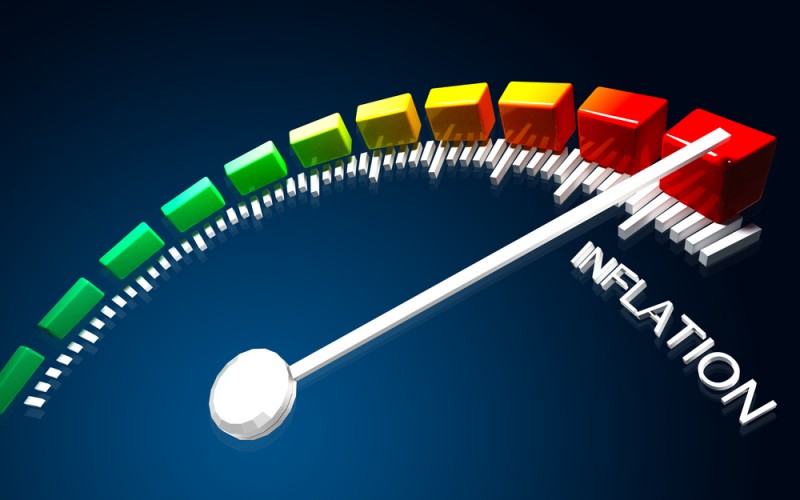 U.S. consumer prices rose considerably more than expected in January, fueling fears that inflation is about to turn dangerously higher.
The Consumer Price Index rose 0.5 percent last month against projections of a 0.3 percent increase, the Labor Department reported Wednesday. Excluding volatile food and energy prices, the index was up 0.3 percent against estimates of 0.2 percent.
The report indicated that price pressures were "broad-based," with rises in gasoline, shelter, clothing, medical care and food.
Markets reacted sharply to the news. The Dow opened more than 100 points lower, but reversed those losses after the first half-hour of trading. Government bond yields also turned higher, with the benchmark 10-year note most recently trading near 2.88 percent, a gain of about 3.8 basis points.
Investors also began to price in the likelihood that the Federal Reserve will raise interest rates at least three times this year.