Playboy features first transgender 'playmate'
Will you buy it?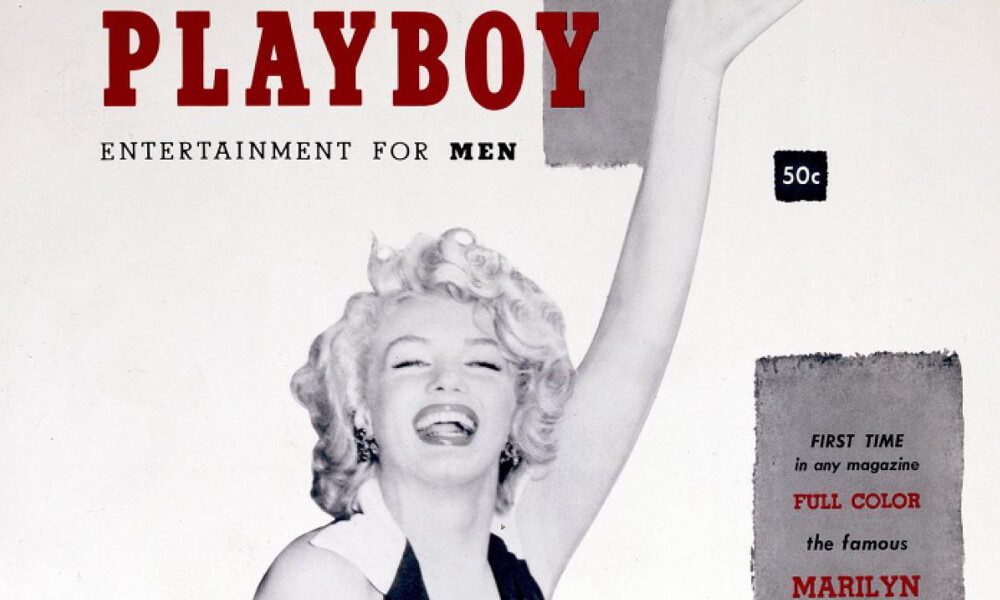 Well, okay then. The Independent with the skinny…
The latest issue of Playboy features a transgender playmate, a first in the magazine's 64-year history.
Ines Rau poses fully nude in the November/December 2017 issue, which is also the first to hit newsstands following the death of the magazine's founder, Hugh Hefner.
The 26-year-old model has been shot for the magazine before, however, this time around marks her debut as the first official transgender playmate, which means she will appear in a full pictorial and the iconic centrefold.
Jessica Chastain's Call to Action: Hollywood Has "Clear Disconnect Between How We Practice What We Preach"
Hypocrisy, thy name is Hollywood.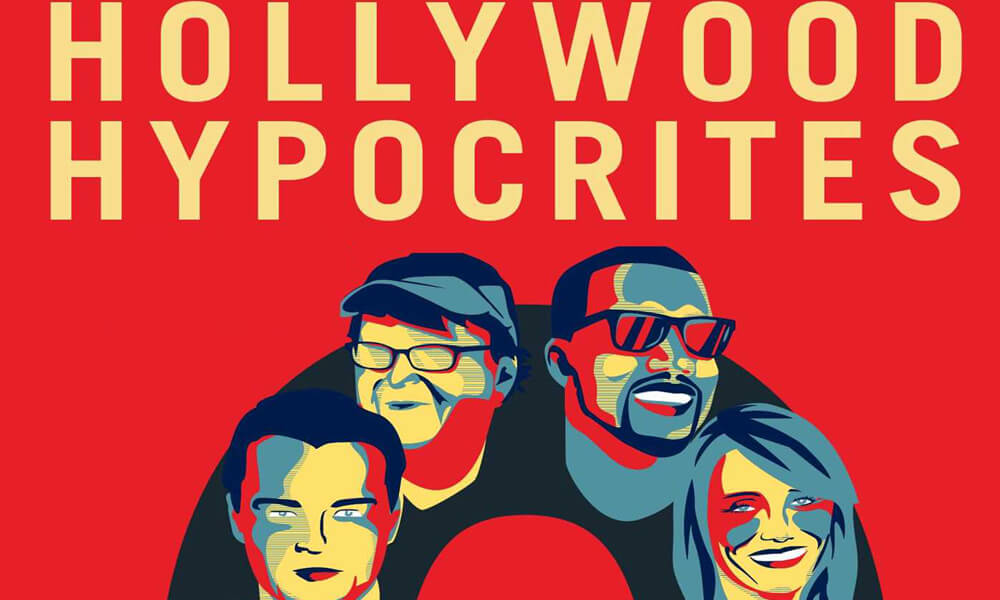 Is Hollywood finally beginning to understand how great their hypocrisy truly is? Will they change their ways and stop finger-wagging at middle-America, lecturing to everyone else rather than looking to their own house?
Seriously doubtful.
The Hollywood Reporter with the details…
At Elle Magazine's Women In Entertainment event Monday evening, actress Jessica Chastain took her turn at the podium as an opportunity to call out hypocrisy in Hollywood.
"This is an industry rife with racism, sexism and homophobia," she said, speaking to a room full of women including Laura Dern, Riley Keough and Aaron Sorkin. "It is so closely woven into the fabric of the business that we have become snowblind to the glaring injustices happening every day."