Now Harvey's brother Bob accused of sexual harassment
Like brother, like brother.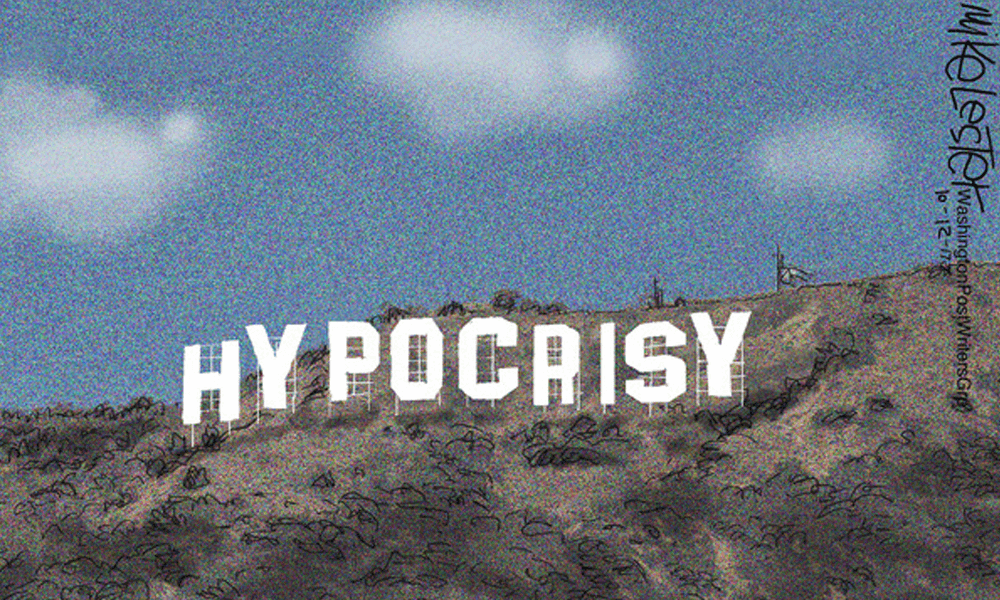 And the Hollywood spigot continues the torrent of sexual harassment allegations. Now it's Harvey Weinstein's brother Bob.
Variety has the story…
A female showrunner who worked on the Weinstein Co. drama "The Mist" has accused Bob Weinstein of sexual harassment during the production of the Spike TV series.
Amanda Segel, an executive producer of "Mist," said Weinstein repeatedly made romantic overtures to her and asked her to join him for private dinners. The harassment began in the summer of 2016 and continued on and off for about three months until Segel's lawyer, David Fox of Myman Greenspan, informed TWC executives — including COO David Glasser — that she would leave the show if Bob Weinstein did not stop contacting her on personal matters.
Playboy features first transgender 'playmate'
Will you buy it?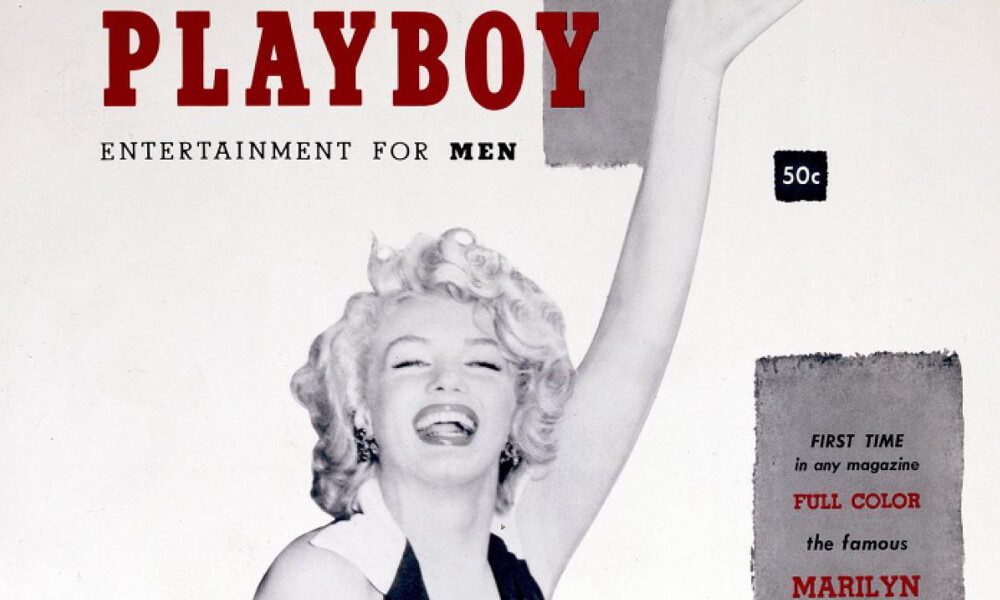 Well, okay then. The Independent with the skinny…
The latest issue of Playboy features a transgender playmate, a first in the magazine's 64-year history.
Ines Rau poses fully nude in the November/December 2017 issue, which is also the first to hit newsstands following the death of the magazine's founder, Hugh Hefner.
The 26-year-old model has been shot for the magazine before, however, this time around marks her debut as the first official transgender playmate, which means she will appear in a full pictorial and the iconic centrefold.