NFL ratings continue fall, latest Nielsen numbers show
Yup. It's pretty much due to the protests.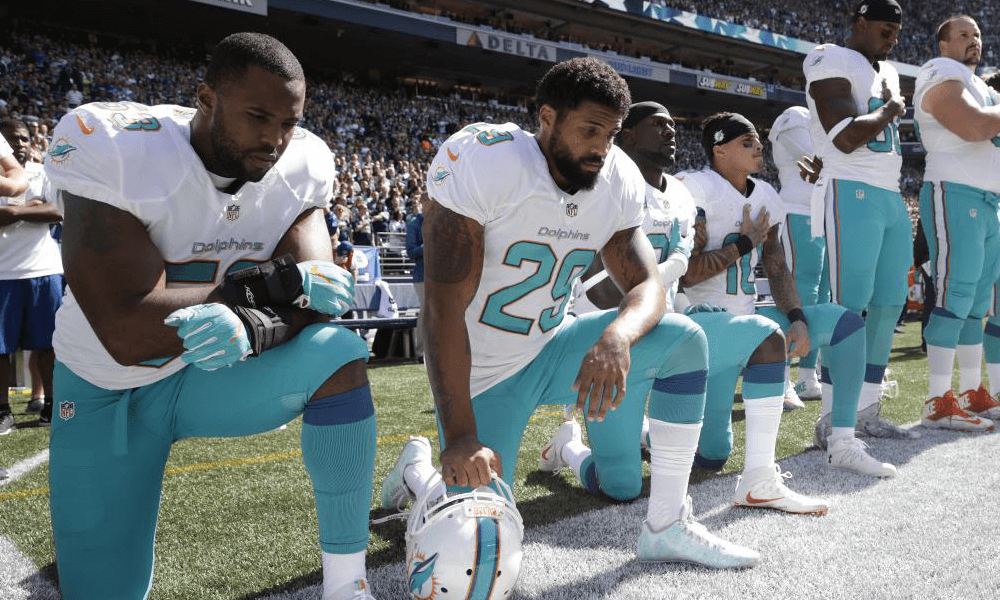 Hmmm… why do NFL ratings continue to decline? What could it possibly be? Hmmm… Well, ESPN tries to explain it to us.
Through the first six weeks of the NFL season, total viewership of games is down 7.5 percent, compared with the first six weeks of 2016.
An average of 15 million people watched games for the first six weeks this year, compared with 16.2 million people through Week 6 last season, according to metrics from Nielsen.
Watch the Trailer for Our New Documentary: NE CA Cartel Grows
More timely than ever.
Working away on our first full documentary. Our public lands are in serious trouble. Infidel Radio is on the front lines of this new war. Watch the trailer.