LaVar Ball is an Ungrateful POS and Poster Child for Parenting Problems of the Day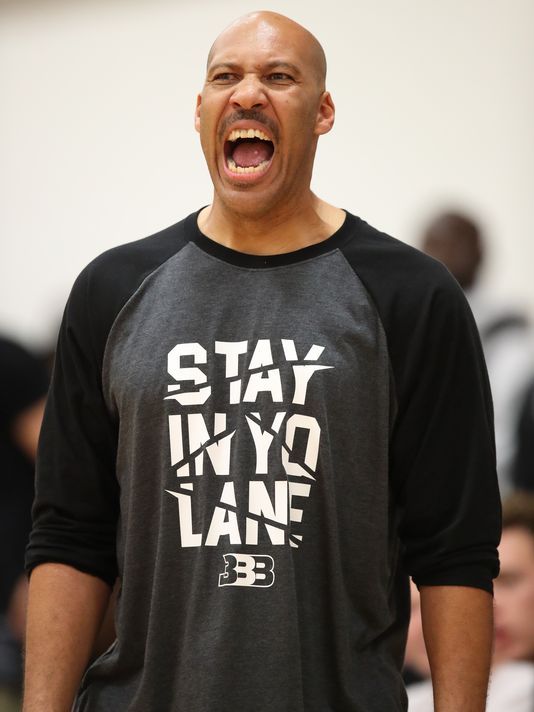 LaVar Ball reacted to President Trump's tweet about him allegedly being ungrateful for the president helping get his son out of possible jailtime in China.
Ball's son, UCLA player LiAngelo Ball, as well as two other players were facing several years jailtime on a shoplifting charge.
Trump said he negotiated with Chinese President Xi Jinping for their release.
The elder Ball told CNN that he is not attacking or criticizing the president, but doesn't necessarily feel the need to thank him.
"I don't need to go around saying thank you to everybody."
Chris Cuomo pressed that the younger ball could've faced a minimum of three years for shoplifting.
Maybe Trump should make a call and ship his son's sorry ass back to China.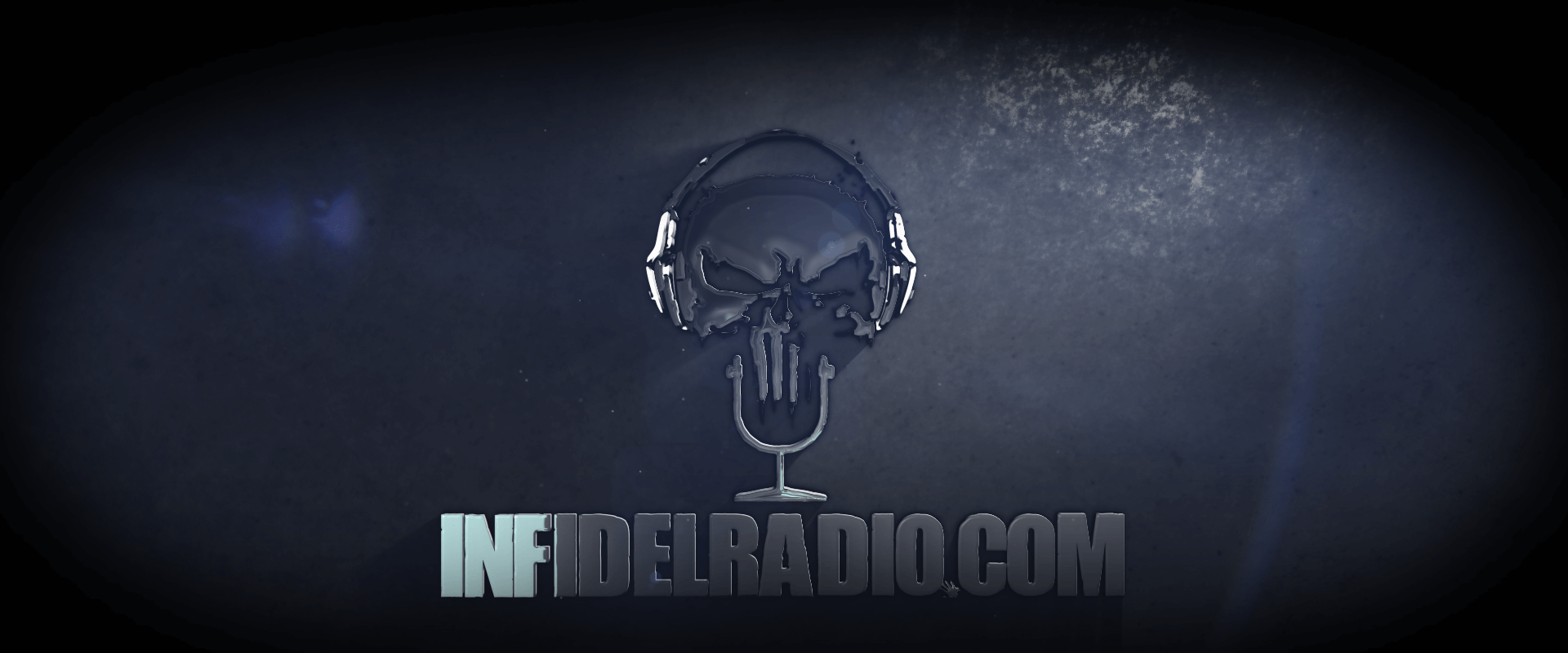 Former Phillies Pitcher Miguel Alfredo Gonzalez is Dead At 34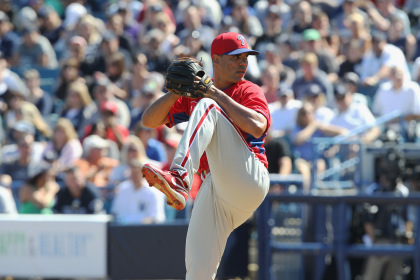 Former Phillies pitcher Miguel Alfredo Gonzalez has died at the age of 34.
"The Phillies are saddened to learn about the passing of former pitcher Miguel Alfredo González. Our thoughts and prayers are with his family during this difficult time," said the Phillies in a tweet.
Gonzalez, a former Cuban star, played for the Vaqueros de La Habana team in Cuba from 2004-12, throwing 596 innings with a 3.78 ERA, CBS Sports reports.