In Lassen County All Politics Are Local
The code has been copied to your clipb
From VOA News:
The late speaker of the U.S. House of Representatives, Tip O'Neill, famously said that all politics are local. The adage is especially true in rural communities in the United States, far from the corridors of power. Mike O'Sullivan went to Lassen County in northern California to see how local politics and community involvement go hand-in-hand.
Parents at California house of horrors had 'God call on them', family says, as details of their past emerge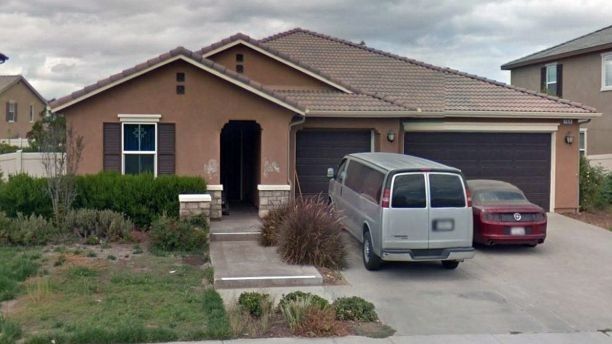 A California couple accused of shackling many of their 13 children to their beds had such a large family because "God called on them," according to the children's grandparents, the insight coming as more details emerged Tuesday of what occurred inside the house of horrors that's left a community on edge.
David Turpin, 57, and Louise Turpin, 49, were still being held Tuesday on suspicion of torture and child endangerment after 13 of their kids allegedly were found captive in the couple's home in Perris, with "several children shackled to their beds with chains and padlocks in dark and foul-smelling surroundings," police said.
James and Betty Turpin, David's parents and the children's grandparents, also told ABC News the Turpin children were given "very strict homeschooling" and were forced to memorize long passages in the Bible, with a few trying to memorize the entire religious text outright.
Police were notified of the home after a 17-year-old girl jumped out of a window there on Sunday and called 911.
Riverside County Sheriff's Department Capt. Greg Fellows said Louise Turpin was surprised when officers first encountered her at the home.