LAPD becomes nation's largest police department to test drones
Please refrain from trying to shoot them down, kthnxbai – Your friends at the LAPD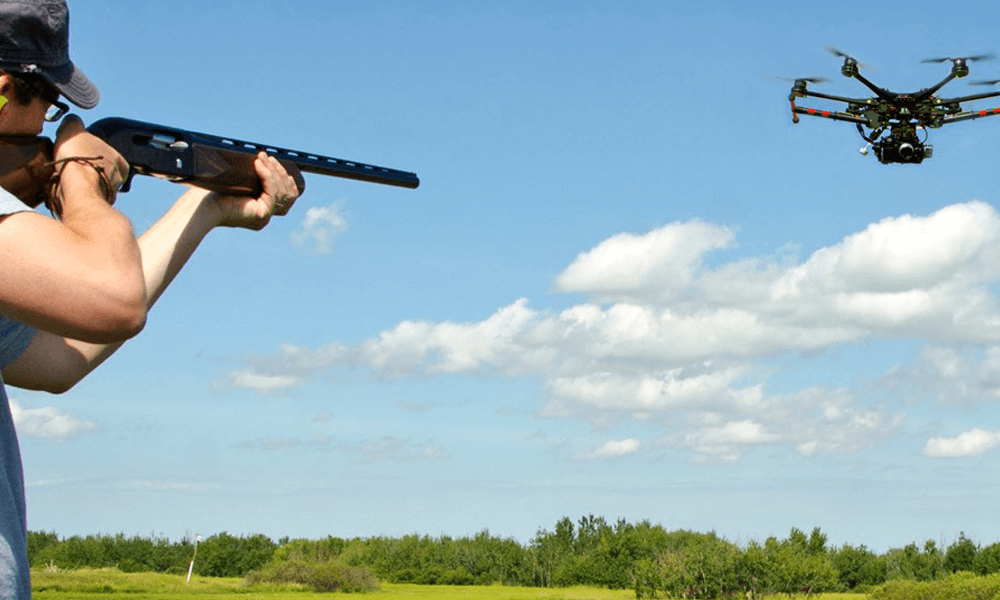 Everybody loves to hate 'em (I'm talking about drones, not the LAPD… oh, wait) and now they're going to be a new tool in the LAPD's arsenal. The LATimes has the lowdown…
After months of often-heated debate, a civilian oversight panel Tuesday signed off on a yearlong test of drones by the Los Angeles Police Department, which will become the largest police department in the nation to deploy the controversial technology.
Watch the Trailer for Our New Documentary: NE CA Cartel Grows
More timely than ever.
Working away on our first full documentary. Our public lands are in serious trouble. Infidel Radio is on the front lines of this new war. Watch the trailer.