Kevin Janson Neal named as suspect in Rancho Tehama School shooting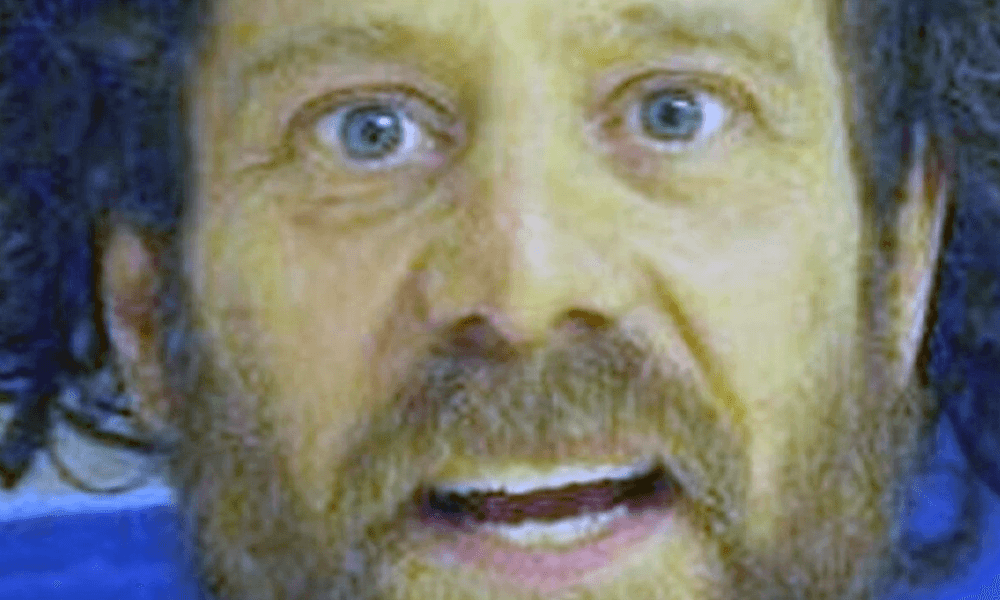 It is being reported that Kevin Janson Neal, the suspect in the case of the horrific Rancho Tehama School shooting is the same man who was arrested earlier this year for an assault against an elderly person that resulted in likely "great bodily injury."
The mother of the gunman who killed four people during a shooting rampage in Northern California said he called her a day earlier and told her "it's all over now."
Kevin Neal's mother told The Associated Press in a phone interview Tuesday from her home in Raleigh, North Carolina, that her son was frustrated by constant feuding with his neighbors and told her "I'm on a cliff and there's nowhere to go."
"I'm on a cliff and there's nowhere to go."
Neal's mother, who would only use her first name Anne, said she posted bail in January after her son was charged with stabbing one of the neighbors.
She was unaware of his connection to Tuesday's rampage in the rural community of Rancho Tehama Reserve until contacted by AP.
Police have declined to identify the shooter until his relatives are notified but confirmed the same man was charged with the January assault. The district attorney, Gregg Cohen, told the Sacramento Bee the man in that case is Kevin Neal.
Progressives Continue Attacks on Christianity, Amazon's Alexa is a Tool of the Left.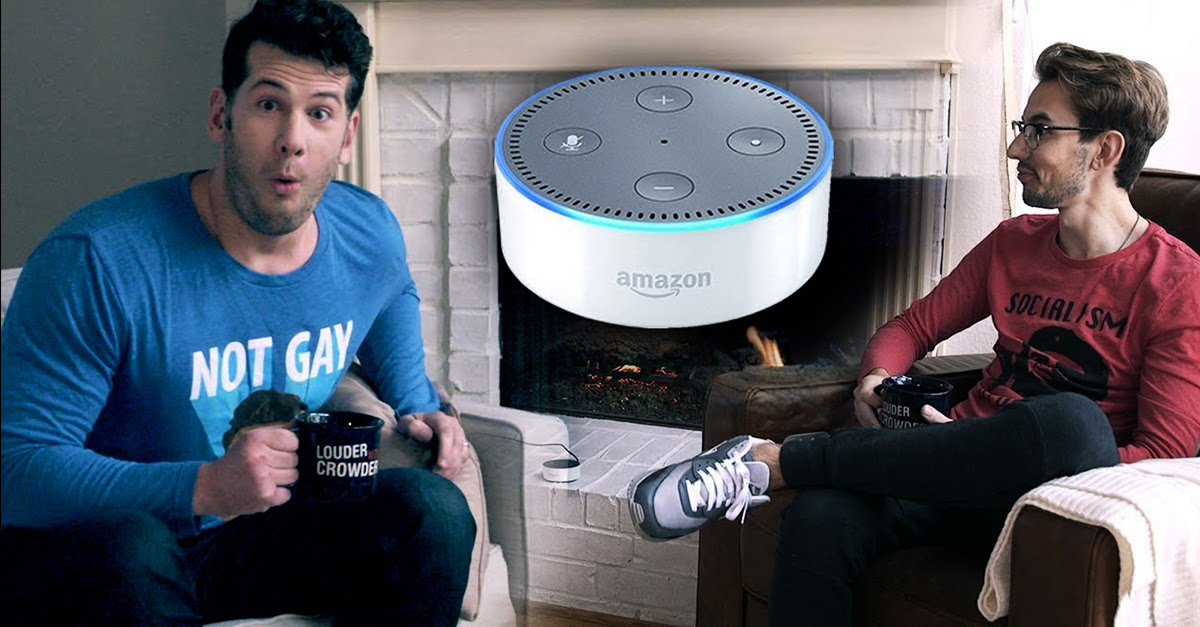 This is one of the most disturbing examples of the liberal lefts attempt to use lies and propaganda against one of the most sacred things we have left in this country…christianity.
Check out this very disturbing video from our friends at CRTV, Stephen Crowder.
"Jesus Christ is a fictional character"
Tempted to ask Alexa a few questions of your own? Maybe you could ask her about the end point of America's social justice woes. After you ask her the obvious question of boxer or briefs, obviously. Or ask what Hillary says each morning during her affirmations, before rising from her coffin. That's a joke. Hillary doesn't need to affirm herself.
****Some outlets are saying that Stephen Crowder "set-up" the sound byte in his Alexa video. Based on Alexa's other answers??? We say YOU MAKE THE CALL.