ICE raid hits 77 businesses in Northern California
Less than a month after federal immigration officials raided nearly 100 7-Eleven stores nationwide, U.S. Immigration and Customs Enforcement (ICE) agents conducted another sweep this week in Northern California, officials said Thursday.
This time, ICE agents searched 77 businesses in the San Francisco and Sacramento areas in what was believed to be the largest localized raid since President Donald Trump took office, the San Francisco Chronicle reported.
The raid underscores ICE acting director Thomas Homan's call for a "400 percent increase" in agency operations focusing on workplaces, the paper reported.
Unlike the 7-Eleven raids in January, which resulted in 21 arrests, ICE didn't identify the businesses hit this week, nor did the agency make any immediate arrests, the paper reported.
However, federal immigration officials issued notices of inspection, and ordered the businesses to provide proof their employees are legally allowed to work in the U.S. — giving them three days to comply, the paper reported.
Democratic lawmakers and California Attorney General Xavier Becerra had been on edge since a report in the Chronicle last month that federal officials were planning such a raid.
"We will, as always, work with our federal partners in every respect to go after drug dealers, human traffickers, potential terrorists," Becerra said in January. "We're not in the business of deportation. We're in the business of public safety."
The Associated Press contributed to this report.
Nike's Favorability Drops Double Digits OAN Newsroom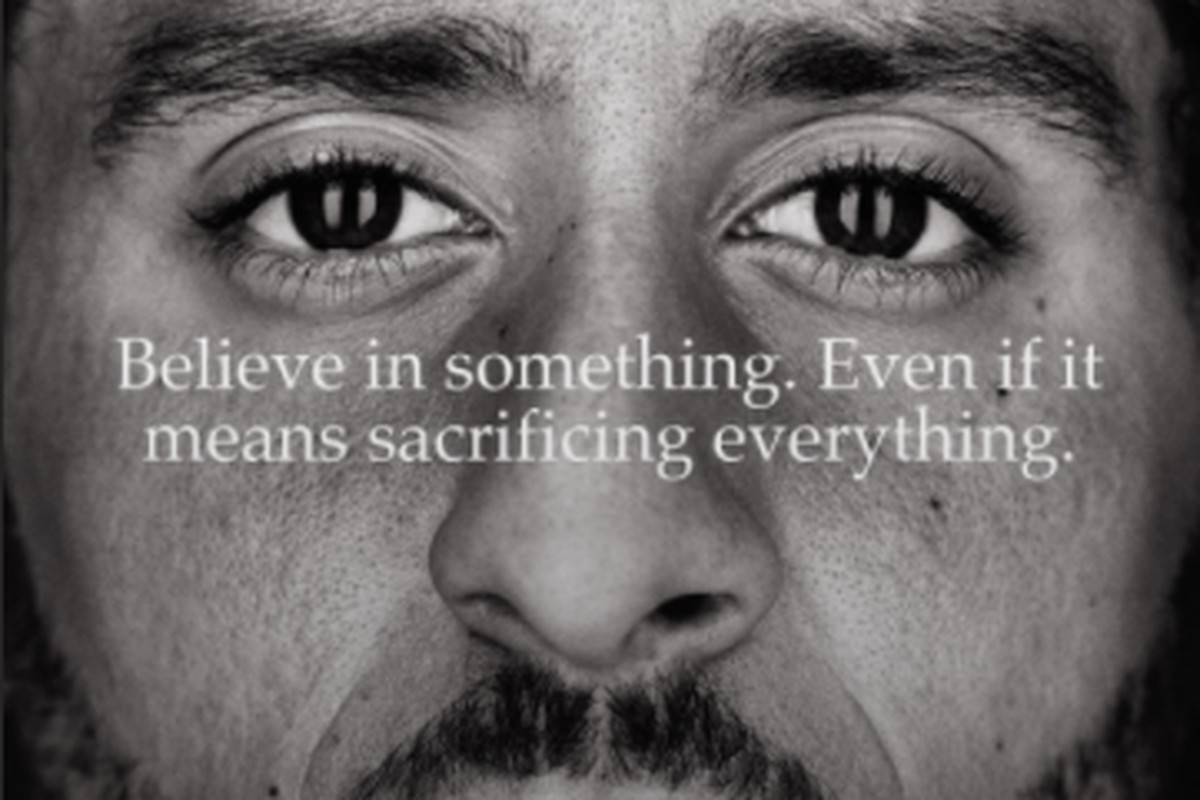 Nike's new ad campaign featuring ex-NFL quarterback Colin Kaepernick is already taking a toll on the company.
A poll from Morning Consult, released Thursday, shows more Americans now have a negative view of the company then before it unveiled the ad earlier this week.
Nike's favorability rating took a double digit dip from 76-percent to 60-percent. The survey also revealed a drop in the number of people that plan to purchase the brand's products.
While some praise the company's decision, others have burned their Nike sneakers in protest.
Nike's decision drew criticism from President Trump, who has repeatedly called out the NFL for disrespecting the flag.