Hillary Clinton: 'I'm not going to run again' – World Cheers
She still has no clue where Wisconsin is.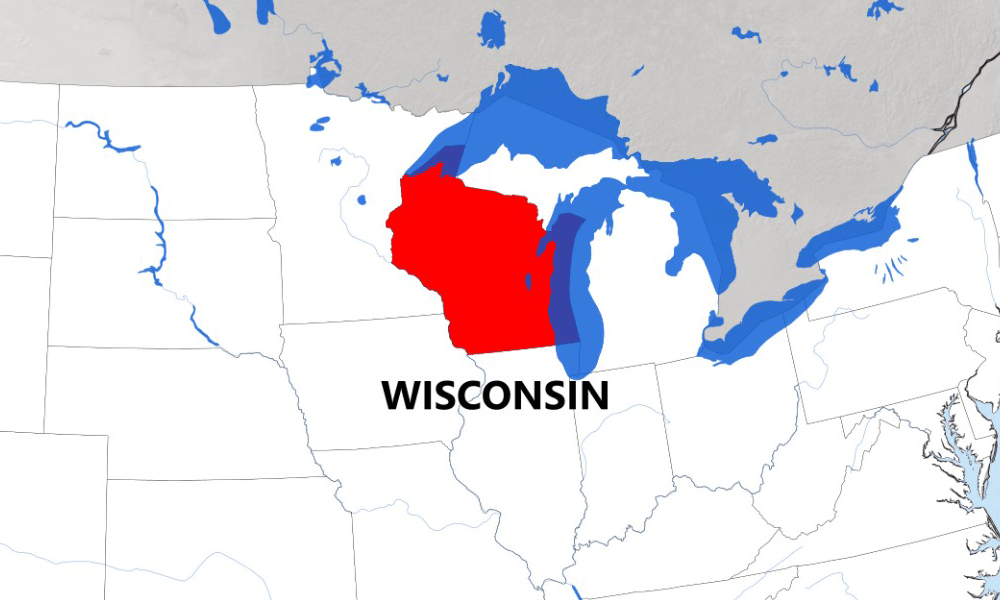 The Clinton Corruption Machine® is closing the book on running for political office ever again (unless, God forbid, Chelsea… no. No! It's too horrible to contemplate). CNBC has the rest of the story…
Hillary Clinton said she will not run for president again but will stay involved in politics and continue to speak out against President Donald Trump.
Speaking to BBC Radio 4's "Woman's Hour" program in comments aired on Tuesday, Clinton said: "No, I'm not going to run again."
Watch the Trailer for Our New Documentary: NE CA Cartel Grows
More timely than ever.
Working away on our first full documentary. Our public lands are in serious trouble. Infidel Radio is on the front lines of this new war. Watch the trailer.