Grammys 2018: Jay-Z, Kendrick Lamar and Bruno Mars Lead List of Nominees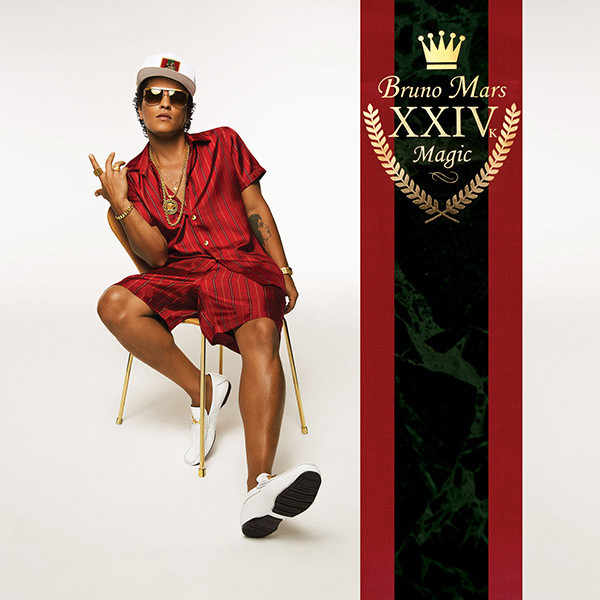 Music's Biggest Night is just around the corner!
Singer Andra Day announced the nominees for the 2018 Grammys live on CBS This Morning Tuesday.
Jay-Z leads the nominations with eight, followed by Kendrick LaMar with seven and Bruno Mars with six. "I'm inspired by this year's nominees and the incredible talent each possesses," Recording Academy President and CEO Neil Portnow said. "Their recordings are a true testament to how creatively alive and meaningful our music industry has become. Each nominee uses their craft to inspire, uplift, and tell stories of our world through their artistry. They provide a vibrant soundtrack that represents the highest level of excellence and continues to impact and reflect our culture."
James Corden will host the show for the second year in a row—but for the 60th annual show, the party is moving from the Staples Center in L.A. to Madison Square Garden in New York City. It's been 15 years since the venue last hosted to the annual event. CBS will broadcast the 60th Annual Grammy Awards live on both coasts Sunday, Jan. 28, 2018, at 7:30 p.m. ET/4:30 p.m. PT.
Liberal Haven, the Left Coast, has a Serious Homeless Problem
LA and other major California cities, especially San Francisco, have a serious homeless problem.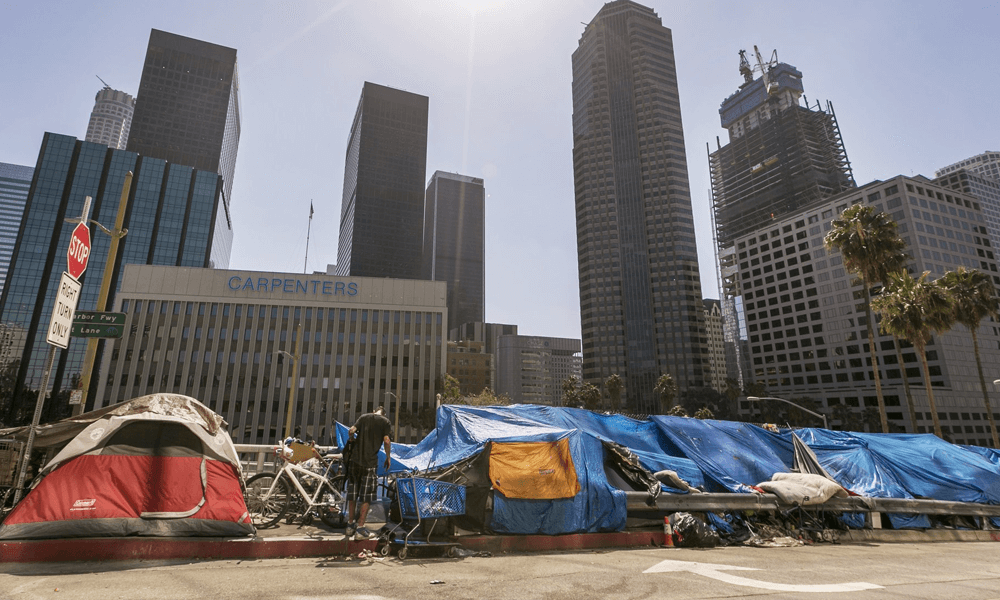 After living in Los Angeles for 15 years one of the main take-a-ways during time spent living there (aside from the traffic was horrible), is that LA and other major California cities, especially San Francisco, have a serious homeless problem. Also important to note is that California is one of the highest taxed states in the country. California also claims to take care of vulnerable populations within their borders. Is this how we do it here?
The Daily Wire has MORE…
From California to Washington, the West Coast is a Left Coast — a land of sexual hedonism, lax drug laws, and socialism. No surprise then that this "Left Coast" is now the epicenter of a surging homeless population.
According to the Associated Press, the U.S. Department of Housing and Urban Development released its "annual Point in Time count Wednesday, a report that showed nearly 554,000 homeless people across the country during local tallies conducted in January. That figure is up nearly 1 percent from 2016."