Gamer Goes Nuts After Losing in Florida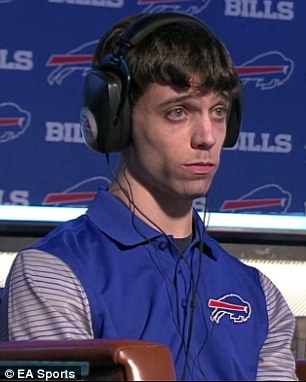 Police have identified the mass shooter who terrorized a video game tournament in a shooting spree that was partially captured on a horrifying livestream.
David Katz, 24, killed himself and two others, and left 11 people injured in the shooting at the Jacksonville Landing complex in Jacksonville, Florida at around 1.34pm on Sunday, police said.
According to friends in the gaming community, the two men whom Katz killed in the tournament were Taylor 'SpotMePlzzz' Robertson, 27, of Ballard, West Virginia and Eli 'Trueboy' Clayton, 22, of Woodland Hills, California.
Robertson was married and father to a young son, and had won 13 out of his 18 prior matches in Madden NFL tournaments, according to EA Sports. Clayton was a rising star in the Madden community.
Police have not yet confirmed the identities of the deceased victims. Local media, including the Miami Herald and ActionNewsJax, have named Robertson and Clayton as the deceased victims, after members of the Madden gaming community posted numerous online tributes.
An official close to the investigation said that the gunman killed himself with the semi-auto handgun used in the shooting, which had a laser sight.
A livestream of the tournament caught the chilling moment that a laser landed on Clayton's chest before shots rang out.
more at Gamer Shooting
Nike's Favorability Drops Double Digits OAN Newsroom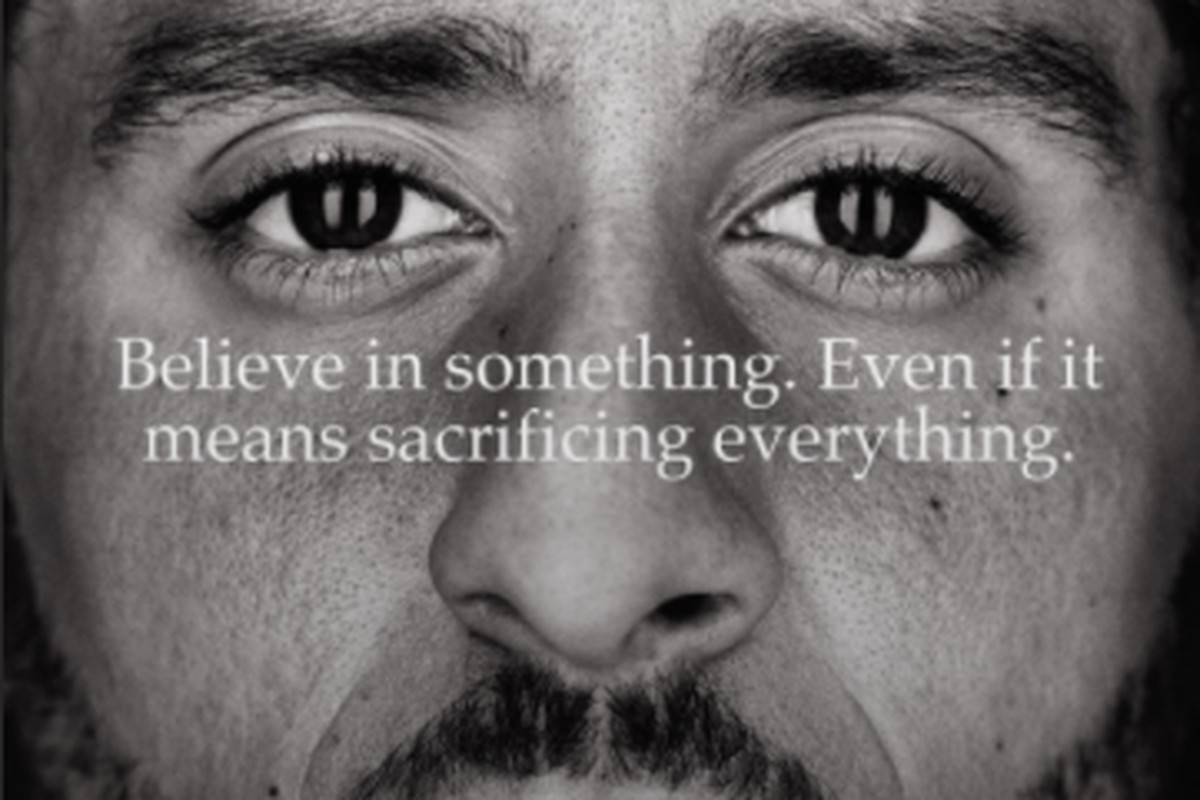 Nike's new ad campaign featuring ex-NFL quarterback Colin Kaepernick is already taking a toll on the company.
A poll from Morning Consult, released Thursday, shows more Americans now have a negative view of the company then before it unveiled the ad earlier this week.
Nike's favorability rating took a double digit dip from 76-percent to 60-percent. The survey also revealed a drop in the number of people that plan to purchase the brand's products.
While some praise the company's decision, others have burned their Nike sneakers in protest.
Nike's decision drew criticism from President Trump, who has repeatedly called out the NFL for disrespecting the flag.