Franken is a Sexual Pervert, NOT a Champion of Women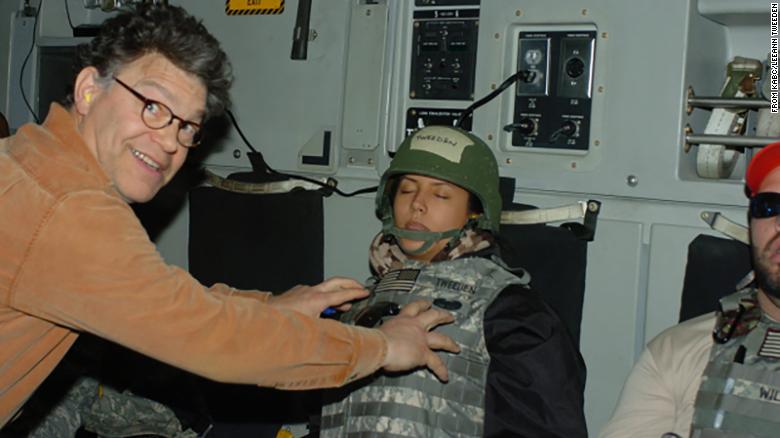 A female radio news anchor said Thursday that Minnesota Democratic Sen. Al Franken groped and "forcibly kissed" her without her consent during an overseas USO tour in 2006, two years before Franken was elected to the Senate.
The revelations have prompted Franken to apologize and ignited calls for a Senate ethics investigation into Franken's behavior.
Leeann Tweeden is now a morning news anchor on TalkRadio 790 KABC in Los Angeles.
"put his hand on the back of my head, mashed his lips against mine and aggressively stuck his tongue in my mouth."
In her post, Tweeden says the harassment occurred as the two rehearsed for a USO skit written by Franken in which he was supposed to kiss her. She writes that Franken repeatedly insisted they rehearse the kissing scene despite her protests. When she relented, she says, Franken "put his hand on the back of my head, mashed his lips against mine and aggressively stuck his tongue in my mouth."
"Senator Franken, you wrote the script," Tweeden wrote. "But there's nothing funny about sexual assault."
She also included a photo in which Franken appears to grab her breast while she's asleep.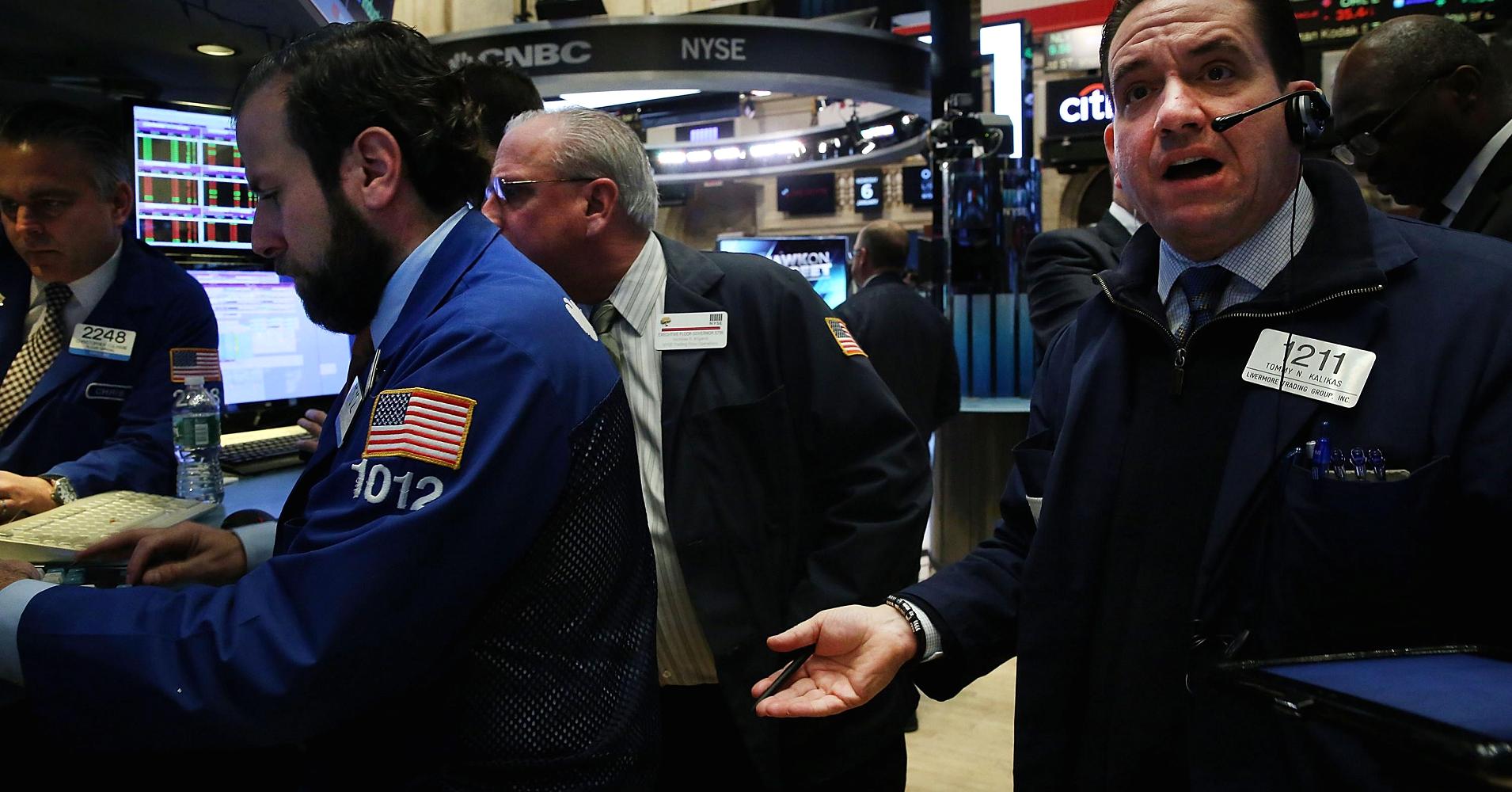 U.S. stocks were falling again on Friday as the Dow Jones industrial average headed for its worst week since October 2008.
The Dow fell as much as 350 points — or 1.1 percent — around 12:15 p.m. ET, bringing its weekly loss to 7.7 percent. The S&P 500 dropped 1 percent to its lowest level since October while the Nasdaq composite fell as much as 1.25 percent, joining the Dow and S&P 500 in correction territory.
Click here for the latest index numbers in this volatile session.
The Dow dropped 1,032 points Thursday, its second drop of that magnitude this week.
The recent turmoil in equities began last Friday, when the Dow fell 666 points after a better-than-expected jobs report ignited inflation fears. That fall was exacerbated Monday after the yield on the benchmark 10-year Treasury note hit a 4-year high, sending the Dow tumbling another 1,175 points as investors grew more nervous about an overheating economy.
Trouble with securities called exchange-traded notes that decline in value when volatility increases likely helped create more turmoil in the markets this week. The Cboe Volatility index (VIX) — the market's best fear gauge — was higher around the 30 level after jumping as high as 50 earlier in the week.
At the end of January, the VIX was below 14.
Yields then backed off their multi-year highs, giving the Dow a 560-point bounce on Tuesday and relative stability on Wednesday. But between another round of strong economic news, hawkish comments from the Bank of England and an expensive government funding bill, yields rallied again, sparking Thursday's sell-off.