Dem Rep falls asleep on House floor as Nancy Pelosi speaks!
Even Democrats can't stay awake as Nancy Pelosi drones on and on.
As the House Minority Leader launched a House filibuster of sorts today, Rep. Doris Matsui had trouble staying awake.
Pelosi spoke on and on in defense of illegal aliens on the House floor, frequently stumbling over her words and the names of so-called "Dreamers."
The longer she went, the heavier Matsui's eyelids got, and the lower her head sank.
Pelosi profiled illegals who Democrats want to make citizens. Matsui perked up for a bit and listened to Pelosi, before returning to her slumber.
Nike's Favorability Drops Double Digits OAN Newsroom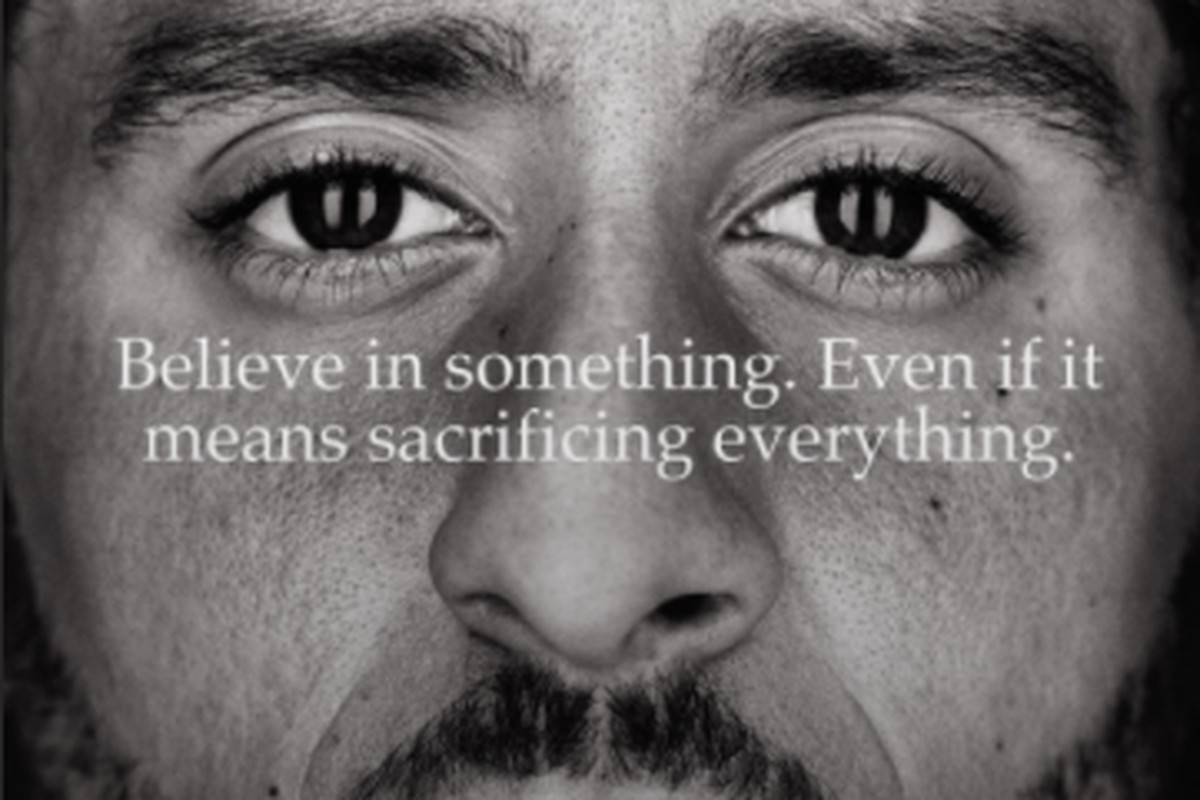 Nike's new ad campaign featuring ex-NFL quarterback Colin Kaepernick is already taking a toll on the company.
A poll from Morning Consult, released Thursday, shows more Americans now have a negative view of the company then before it unveiled the ad earlier this week.
Nike's favorability rating took a double digit dip from 76-percent to 60-percent. The survey also revealed a drop in the number of people that plan to purchase the brand's products.
While some praise the company's decision, others have burned their Nike sneakers in protest.
Nike's decision drew criticism from President Trump, who has repeatedly called out the NFL for disrespecting the flag.