Deal or NO DEAL? Congressional leaders reach budget deal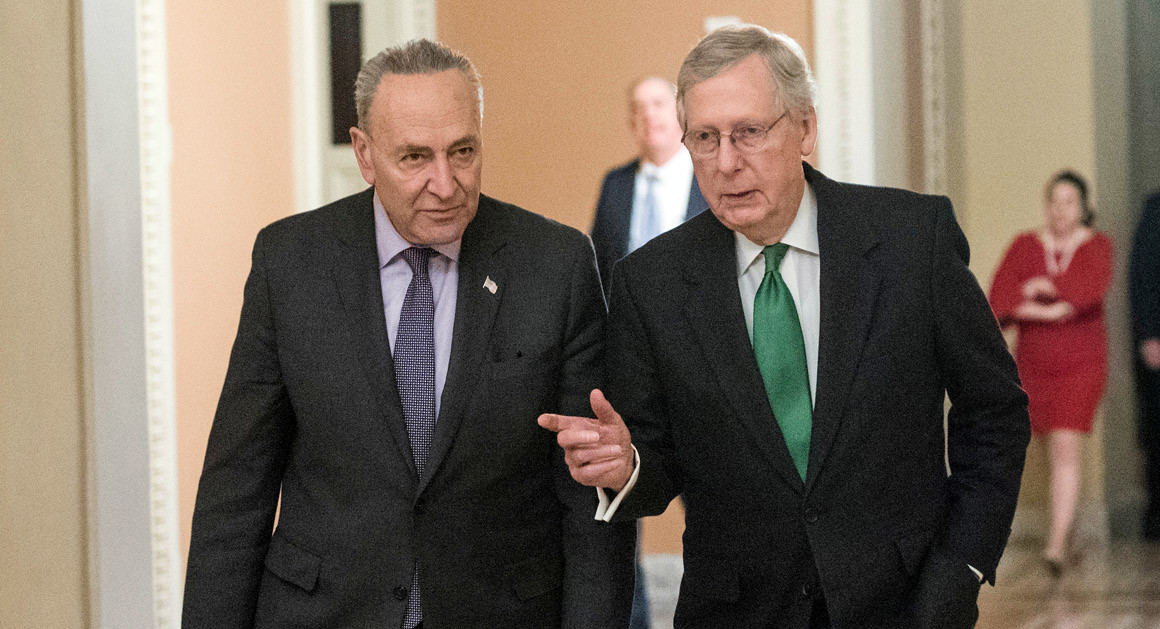 Congressional leaders on Wednesday clinched a two-year deal to lift strict budget caps on defense and domestic spending, likely putting an end to a series of short-term spending bills and shutdown fights that have defined Washington the past few months.
The deal is expected to increase defense and domestic spending by roughly $300 billion over two years, according to administration and congressional sources, as well as lift the debt ceiling through the election and include tens of billions in disaster aid.
"This bill is the product of extensive negotiations among congressional leaders and the White House. No one thinks this bill is perfect. But we worked hard to find common ground and stay focused on serving the American people," Senate Majority Leader Mitch McConnell (R-Ky.) said in announcing the agreement.
"The budget deal doesn't have everything Democrats want. It doesn't have everything the Republicans want. But it has a great deal of what the American people want," said Senate Minority Leader Chuck Schumer (D-N.Y.). "After months of legislative logjams, this budget deal is a genuine breakthrough."
The Senate is expected vote on the pact on Thursday, according to Senate Majority Whip John Cornyn (R-Texas). It's likely to pass easily, though House approval will be more difficult.
And though President Donald Trump suggested that the government could shut down without action on immigration, a top White House aide signaled that Trump supports the bill.
Consumer prices jump much more than forecast, sparking inflation fears in some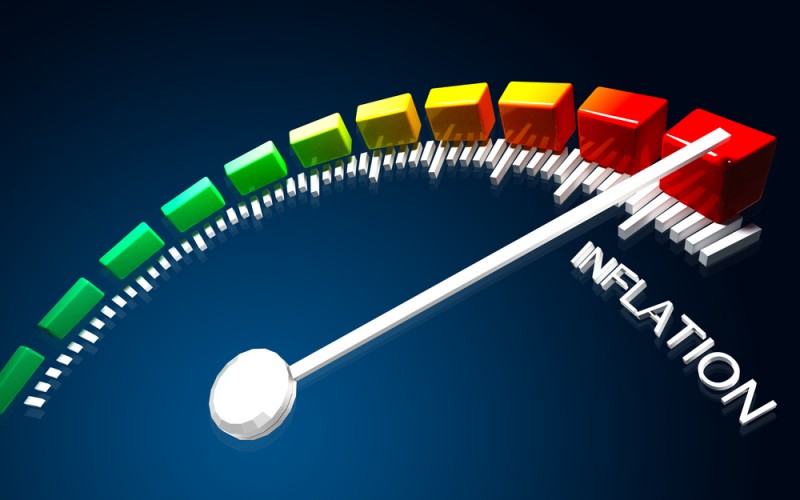 U.S. consumer prices rose considerably more than expected in January, fueling fears that inflation is about to turn dangerously higher.
The Consumer Price Index rose 0.5 percent last month against projections of a 0.3 percent increase, the Labor Department reported Wednesday. Excluding volatile food and energy prices, the index was up 0.3 percent against estimates of 0.2 percent.
The report indicated that price pressures were "broad-based," with rises in gasoline, shelter, clothing, medical care and food.
Markets reacted sharply to the news. The Dow opened more than 100 points lower, but reversed those losses after the first half-hour of trading. Government bond yields also turned higher, with the benchmark 10-year note most recently trading near 2.88 percent, a gain of about 3.8 basis points.
Investors also began to price in the likelihood that the Federal Reserve will raise interest rates at least three times this year.