Cops: Coffee Table Leg Became Weapon Following Group Sex In Brooklyn
A Brooklyn man apparently decided that three was a crowd he didn't want any part of.
The 54-year-old man admitted that he used a piece of furniture to beat up a man who he said was sexually assaulting his girlfriend.
But cops tell 1010 WINS, the three people knew each other and had a consensual three-way sexual encounter on Saturday.
When the 54-year-old man returned to his apartment on Sunday, he found his girlfriend getting reacquainted with the new man.
He allegedly flew into a jealous rage and beat the man with the wooden leg of a coffee table.
Charges were pending against the suspect on Monday, as the victim remained hospitalized in critical but stable condition.
The woman was treated for shock.
Consumer prices jump much more than forecast, sparking inflation fears in some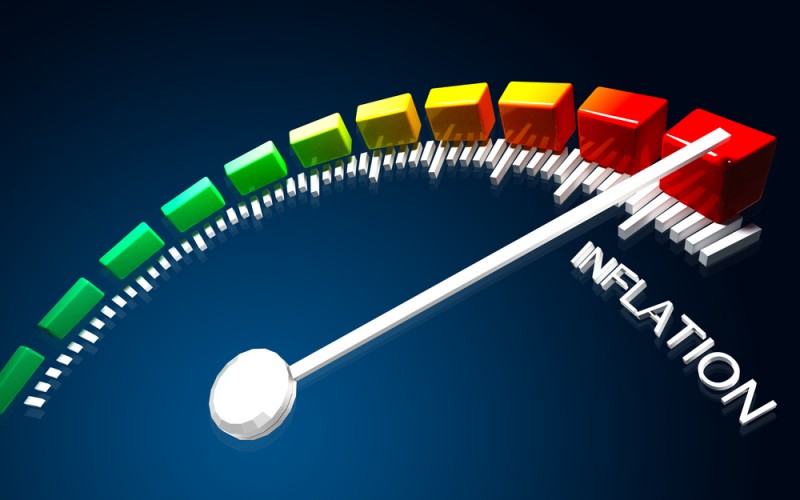 U.S. consumer prices rose considerably more than expected in January, fueling fears that inflation is about to turn dangerously higher.
The Consumer Price Index rose 0.5 percent last month against projections of a 0.3 percent increase, the Labor Department reported Wednesday. Excluding volatile food and energy prices, the index was up 0.3 percent against estimates of 0.2 percent.
The report indicated that price pressures were "broad-based," with rises in gasoline, shelter, clothing, medical care and food.
Markets reacted sharply to the news. The Dow opened more than 100 points lower, but reversed those losses after the first half-hour of trading. Government bond yields also turned higher, with the benchmark 10-year note most recently trading near 2.88 percent, a gain of about 3.8 basis points.
Investors also began to price in the likelihood that the Federal Reserve will raise interest rates at least three times this year.