Consumer prices jump much more than forecast, sparking inflation fears in some
U.S. consumer prices rose considerably more than expected in January, fueling fears that inflation is about to turn dangerously higher.
The Consumer Price Index rose 0.5 percent last month against projections of a 0.3 percent increase, the Labor Department reported Wednesday. Excluding volatile food and energy prices, the index was up 0.3 percent against estimates of 0.2 percent.
The report indicated that price pressures were "broad-based," with rises in gasoline, shelter, clothing, medical care and food.
Markets reacted sharply to the news. The Dow opened more than 100 points lower, but reversed those losses after the first half-hour of trading. Government bond yields also turned higher, with the benchmark 10-year note most recently trading near 2.88 percent, a gain of about 3.8 basis points.
Investors also began to price in the likelihood that the Federal Reserve will raise interest rates at least three times this year.
Nike's Favorability Drops Double Digits OAN Newsroom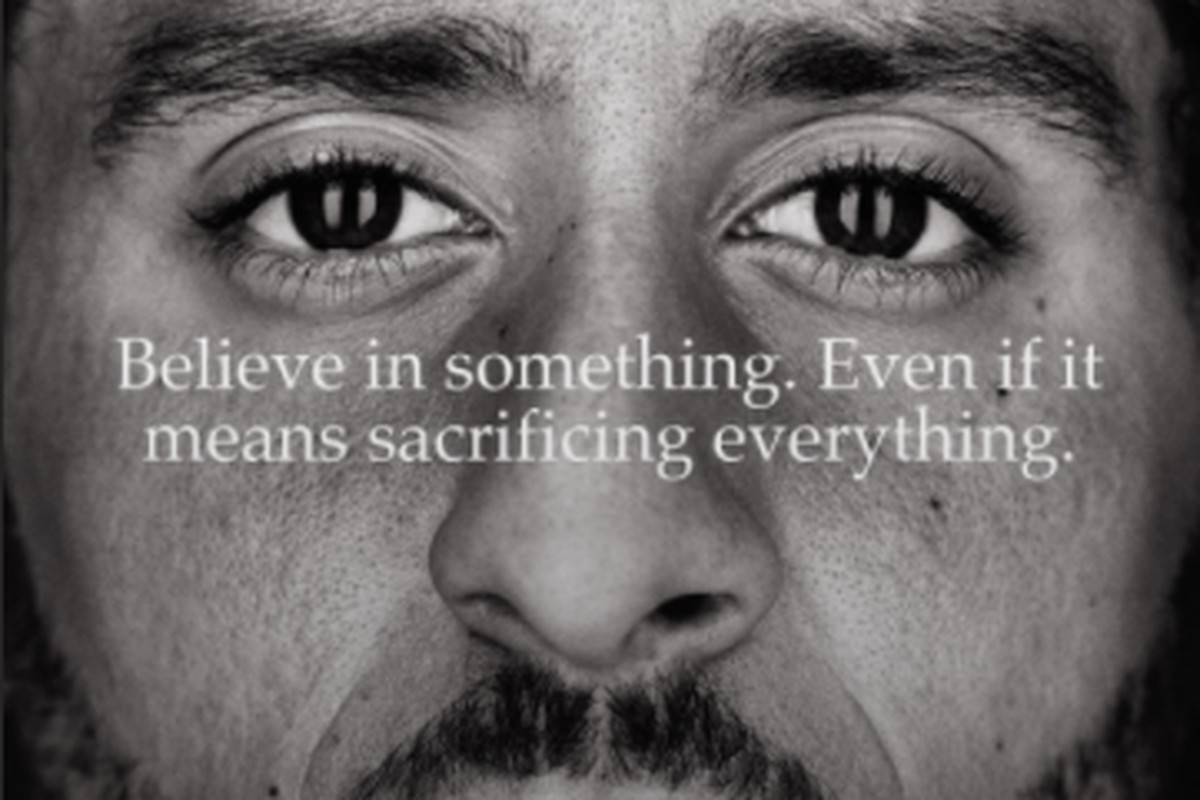 Nike's new ad campaign featuring ex-NFL quarterback Colin Kaepernick is already taking a toll on the company.
A poll from Morning Consult, released Thursday, shows more Americans now have a negative view of the company then before it unveiled the ad earlier this week.
Nike's favorability rating took a double digit dip from 76-percent to 60-percent. The survey also revealed a drop in the number of people that plan to purchase the brand's products.
While some praise the company's decision, others have burned their Nike sneakers in protest.
Nike's decision drew criticism from President Trump, who has repeatedly called out the NFL for disrespecting the flag.