Angel Mom Blasts Elizabeth Warren for Immigration Reform Comments After Tibbetts Tragedy
http://insider.foxnews.com/2018/08/22/angel-mom-blasts-elizabeth-warren-after-mollie-tibbetts-murder-lying-about-immigration?nmsrc=email&pos=1&utm_source=newsletter&utm_campaign=scoop&utm_medium=email
The mother of a man killed by an illegal immigrant ripped Sen. Elizabeth Warren for calling for a solution to "real problems" with the American immigration system.
The Massachusetts Democrat made the remark on CNN's "New Day" on Wednesday in the wake of the Mollie Tibbetts tragedy.
Cristhian Rivera, a 24-year-old illegal immigrant from Mexico, has been charged with first-degree murder in the death of the 20-year-old Iowa college student, who was reported missing more than a month ago. Tibbetts body was found in an Iowa cornfield on Tuesday.
"I'm so sorry for the family here," Warren said, adding that "one of the things we have to remember is that we need an immigration system that is effective, that focuses on where real problems are."
On "Tucker Carlson Tonight," Mary Ann Mendoza, whose police officer son Brandon was killed by a drunk-driving illegal immigrant, said she is "disgusted by Elizabeth Warren."
Nike's Favorability Drops Double Digits OAN Newsroom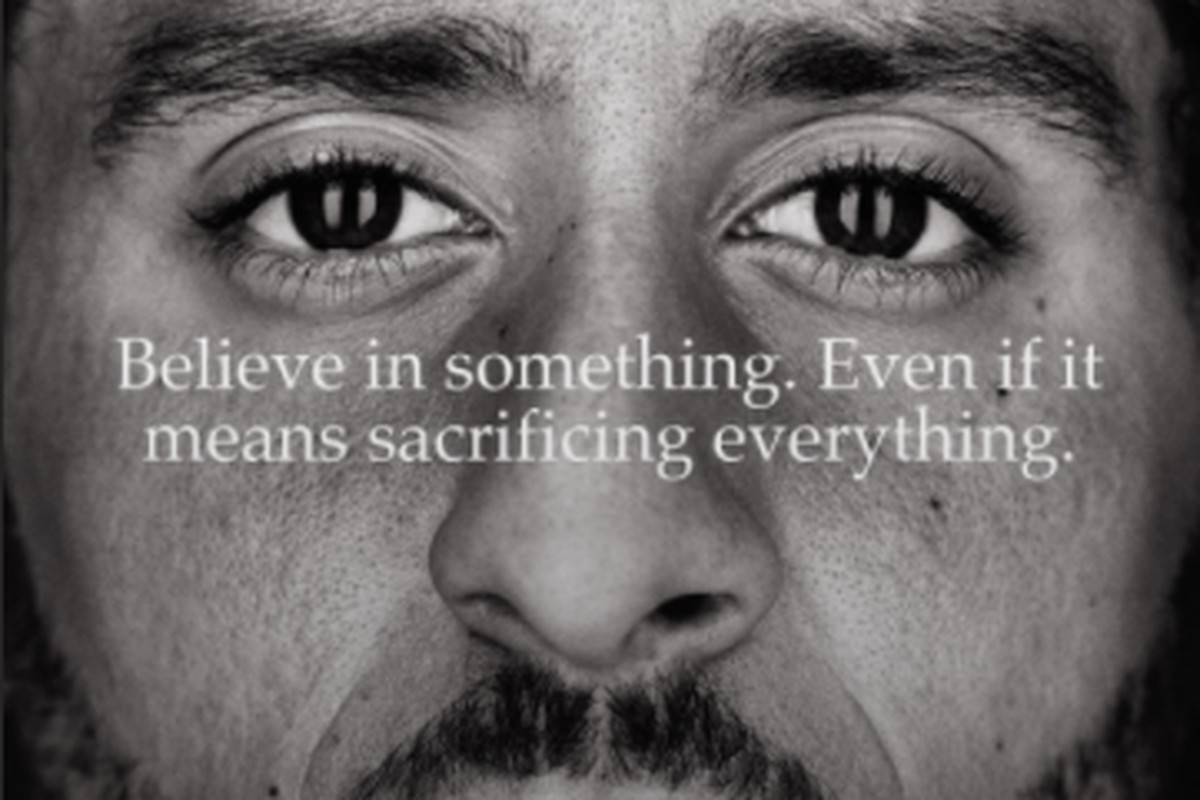 Nike's new ad campaign featuring ex-NFL quarterback Colin Kaepernick is already taking a toll on the company.
A poll from Morning Consult, released Thursday, shows more Americans now have a negative view of the company then before it unveiled the ad earlier this week.
Nike's favorability rating took a double digit dip from 76-percent to 60-percent. The survey also revealed a drop in the number of people that plan to purchase the brand's products.
While some praise the company's decision, others have burned their Nike sneakers in protest.
Nike's decision drew criticism from President Trump, who has repeatedly called out the NFL for disrespecting the flag.