Al Franken, Creeper Extraordinaire, Lectures on Women's Health Issues at Hearing
Sen. Al Franken (D-MN) spent much of his time at a confirmation hearing for President Trump's Health and Human Services nominee Alex Azar lecturing the nominee and the Trump administration on issues pertaining to "women's health." The senator has been accused of multiple instances of sexual harassment in recent weeks.
Franken spent more than four minutes of his time questioning the nominee on women's contraception, criticizing the Trump administration's approach to the issue.
The senator asked Azar if he would guarantee that all women would have access to free contraception, and the nominee responded that he would have to study the issue more in depth.
Citing a National Institute of Medicine study, Franken asked leading questions, trying to pin the nominee down on free contraception.
Multiple accusers have named Franken as a sexual assaulter who grabbed them inappropriately or performed other unwanted sexual acts.
Consumer prices jump much more than forecast, sparking inflation fears in some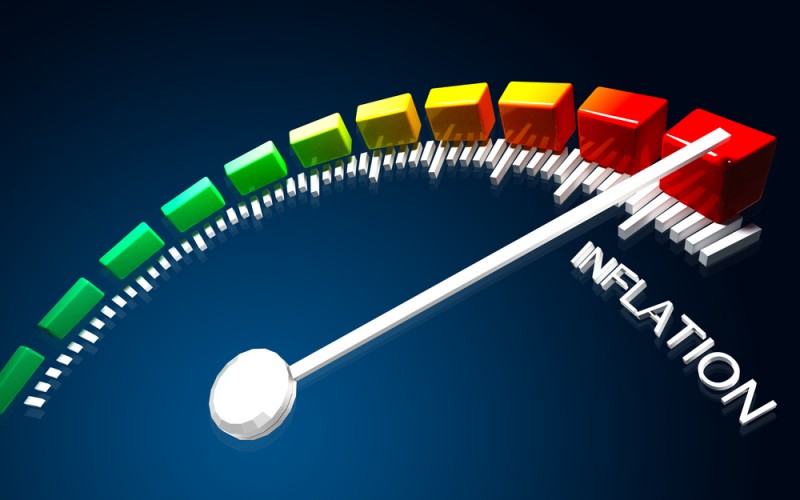 U.S. consumer prices rose considerably more than expected in January, fueling fears that inflation is about to turn dangerously higher.
The Consumer Price Index rose 0.5 percent last month against projections of a 0.3 percent increase, the Labor Department reported Wednesday. Excluding volatile food and energy prices, the index was up 0.3 percent against estimates of 0.2 percent.
The report indicated that price pressures were "broad-based," with rises in gasoline, shelter, clothing, medical care and food.
Markets reacted sharply to the news. The Dow opened more than 100 points lower, but reversed those losses after the first half-hour of trading. Government bond yields also turned higher, with the benchmark 10-year note most recently trading near 2.88 percent, a gain of about 3.8 basis points.
Investors also began to price in the likelihood that the Federal Reserve will raise interest rates at least three times this year.