'Abolish ICE' sees little support among Democrats
The latest rallying cry from the far left to abolish Immigration and Customs Enforcement (ICE) isn't a likely winner this election year, as a new poll finds only a quarter of Democrats support eliminating the agency supported by the Trump administration.
The findings demonstrate tension among Democrats about how to address the crisis at the border that intensified in June, as the White House came under fire over the separations of illegal-immigrant families.
But even as they don't want to fully dismantle ICE, 57 percent of Democrats view the agency negatively, including nearly three-fourths of those who describe themselves as liberal, according to the poll released Monday by The Associated Press-NORC Center for Public Affairs Research.
Nike's Favorability Drops Double Digits OAN Newsroom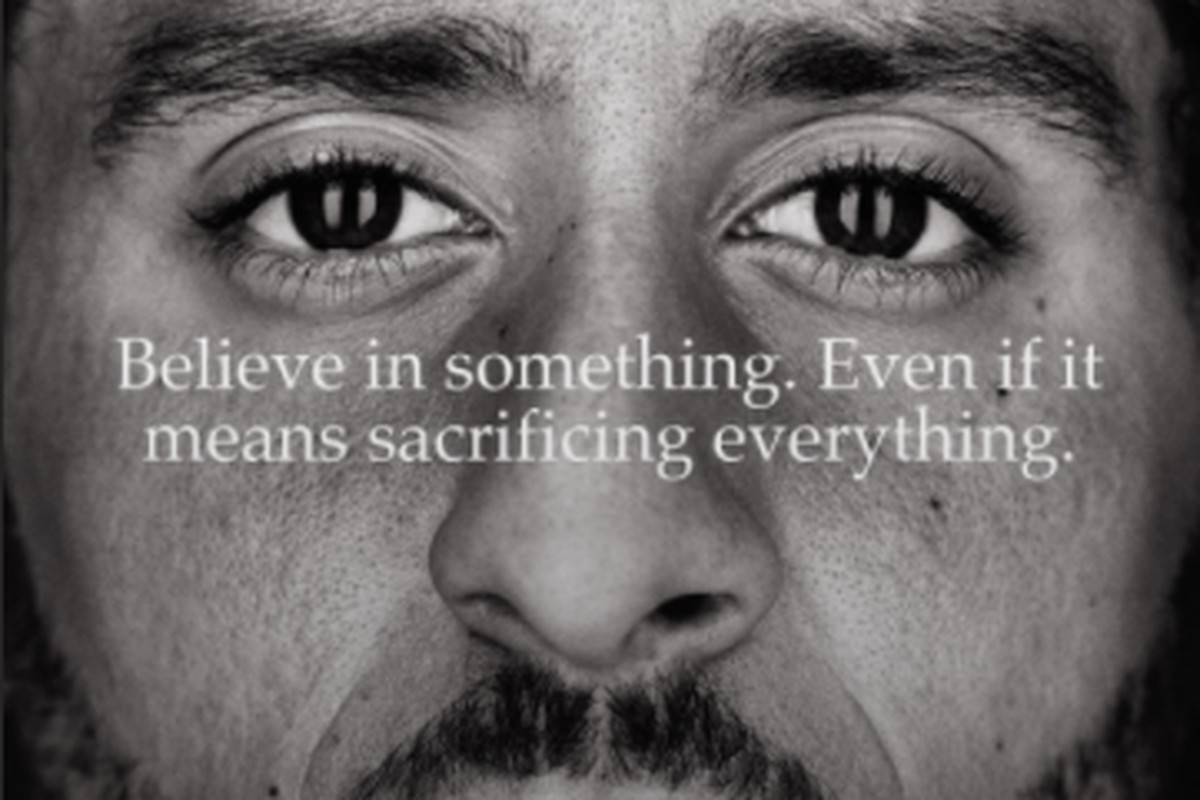 Nike's new ad campaign featuring ex-NFL quarterback Colin Kaepernick is already taking a toll on the company.
A poll from Morning Consult, released Thursday, shows more Americans now have a negative view of the company then before it unveiled the ad earlier this week.
Nike's favorability rating took a double digit dip from 76-percent to 60-percent. The survey also revealed a drop in the number of people that plan to purchase the brand's products.
While some praise the company's decision, others have burned their Nike sneakers in protest.
Nike's decision drew criticism from President Trump, who has repeatedly called out the NFL for disrespecting the flag.